TSANet hosted a workshop on September 24-25, 2019 at the Atlassian facility in Amsterdam, Netherlands. This was the tenth face-to-face meeting TSANet held in Europe about relevant topics on technical support.  Rainer Zielonka from TSANet met with NetApp, Software AG, Fujitsu, F5 Networks, Dell EMC, RedHat, Atlassian, Nutanix, Lenovo, HashiCorp  and Bacula Systems to discuss the following topics:
Overview Atlassian
Leading effective root cause analysis (Kepner-Tregoe)
Best practices TSANet Connect
Additional support services beyond regular support
Solution support vs. product support
Access restriction to attachment data for EU region
SWAT analysis TSANet strategy 2020+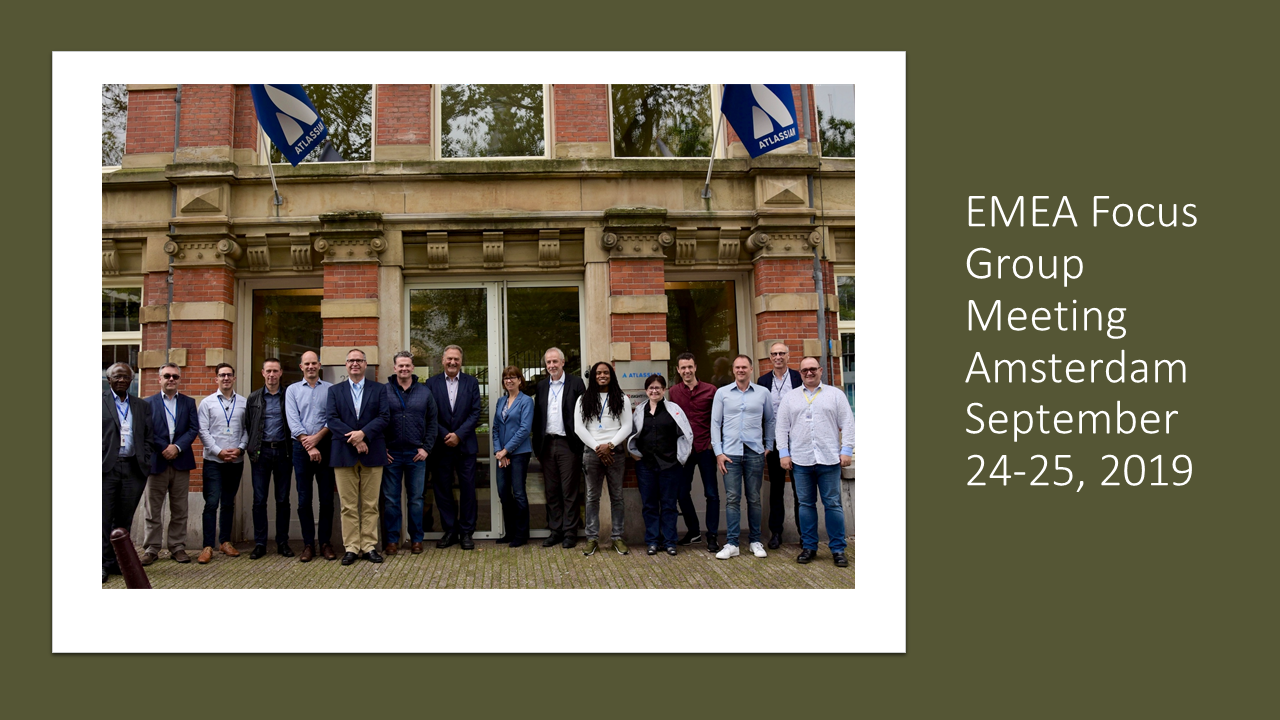 The feedback from the event was very positive, all participants were impressed by the actuality of the topics, the knowledge and openness of the speakers, the inspiring discussions, the great location and hospitality from the Atlassian team.
The next Face to Face meeting will be in Spring 2020. If you are interested in participating, please contact Rainer Zielonka at rainer@tsanet.org