TSANet hosted a workshop on December 13, 2018 at the Red Hat facility in Sydney, Australia. This was the third face-to-face meeting TSANet held in Australia to discuss Multi-Vendor support and share best practices.  During the workshop TSANet demonstrated the future collaboration tool (TSANet Connect) and shared plans for 2019.   The team also shared best practices for working at home and had a workshop to share best practice processes with Knowledge Management.
The agenda for the meeting:
TSANet Connect
TSANet Connect Demo
TSANet 2019 Plans
Best Practices for working from home
Best Practices – Knowledge Management
Discussion and next meeting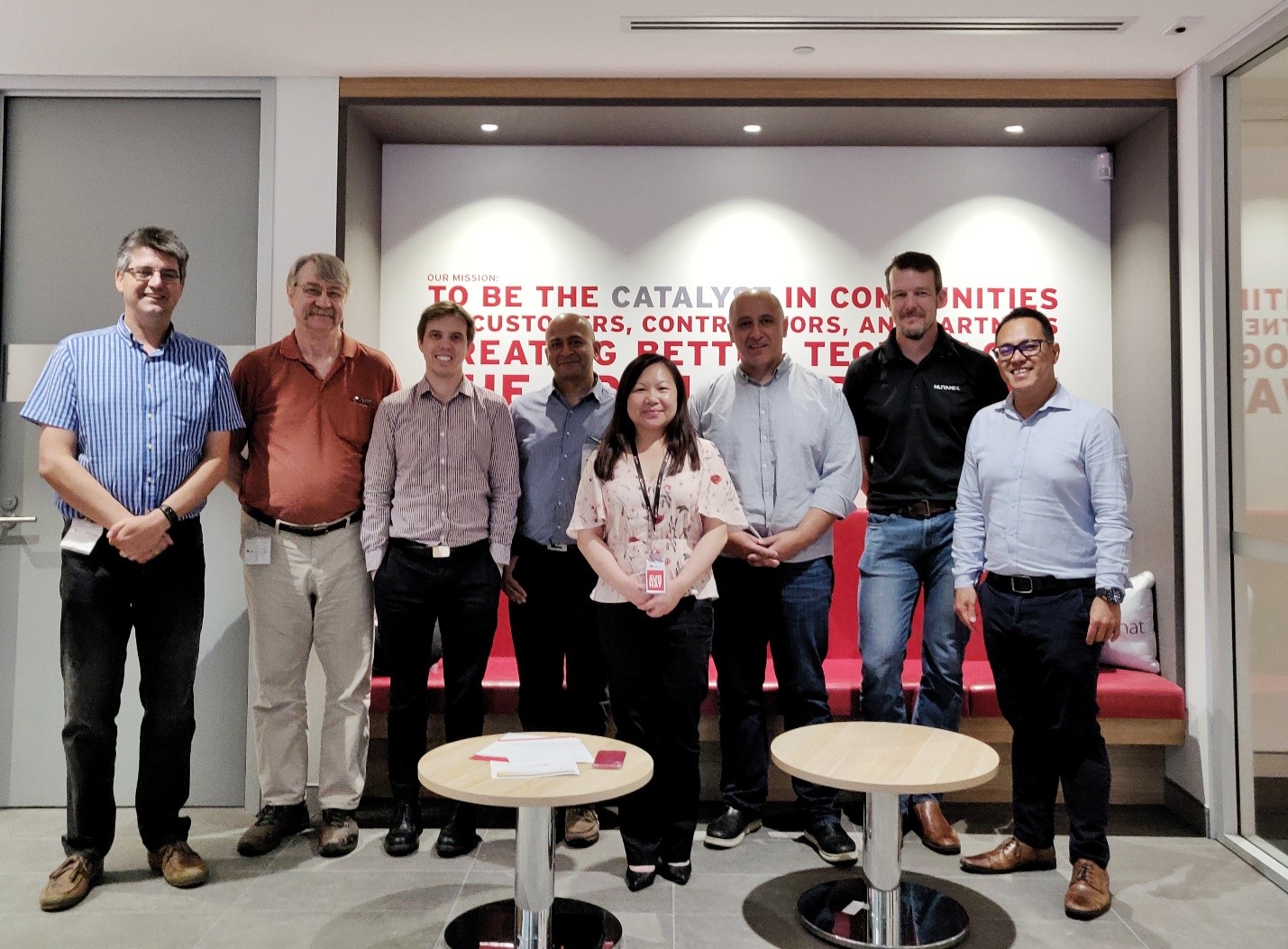 The attendee feedback was very positive, the members appreciated the presentations from the TSANet staff, the inspiring discussions and the hospitality from the RedHat team.
The next workshop is scheduled for Spring 2019. If you are interested in participating, please contact the Paul Esch at paul@tsanet.org