Board of Directors
Kenny Loo – Chair
Dell EMC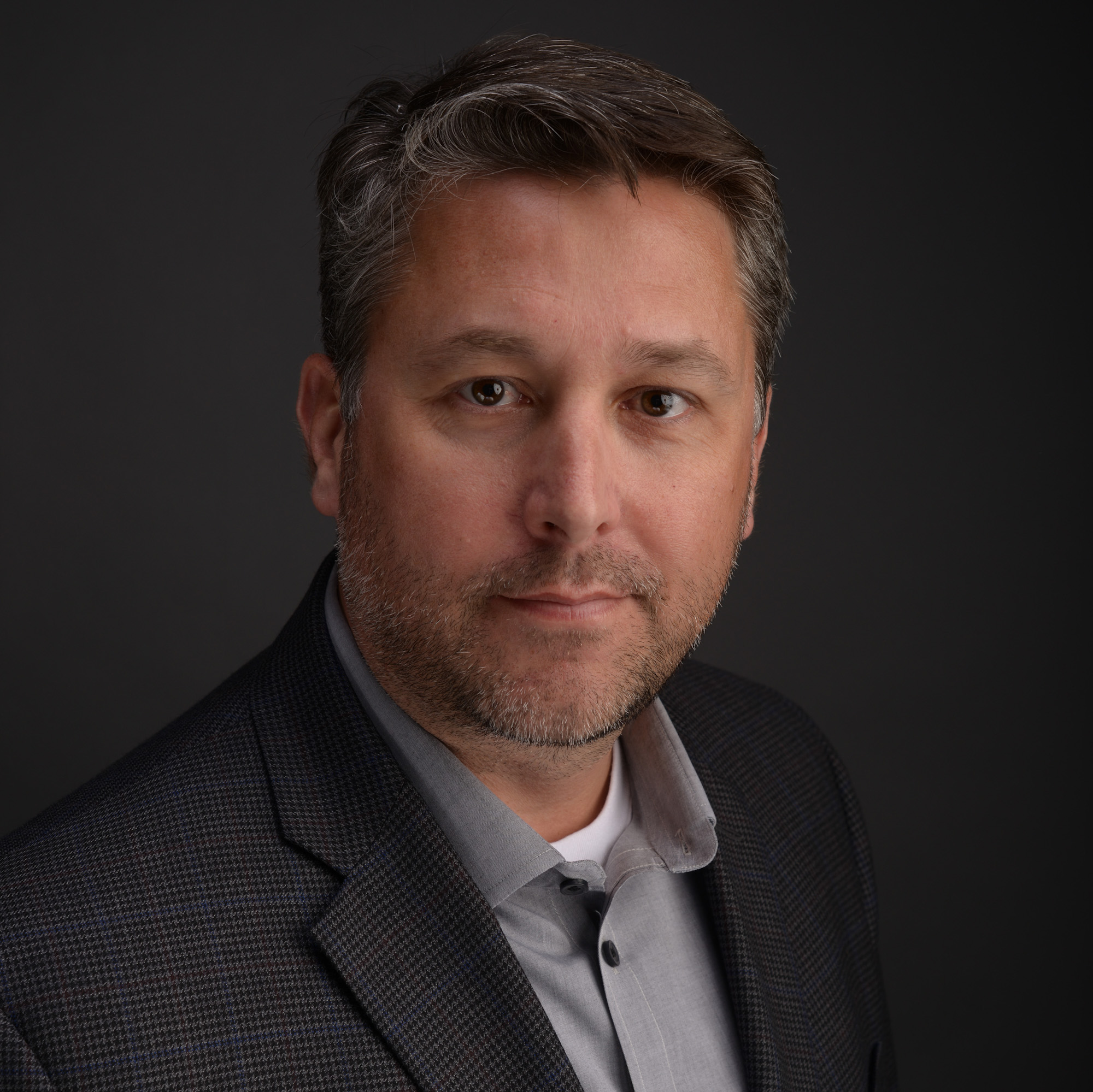 Scott Froehlich – Vice Chair
Red Hat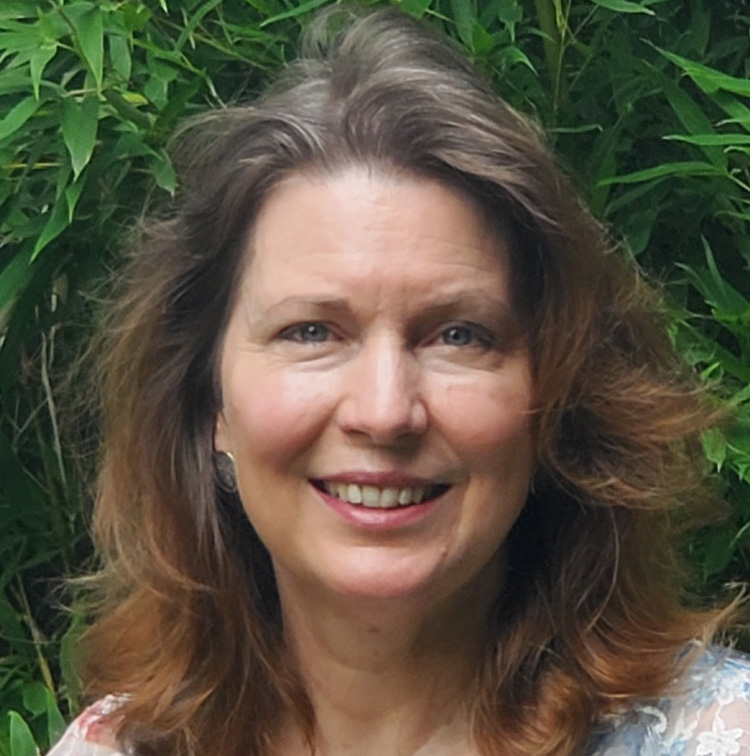 Tamra King – Secretary
Microsoft Corporation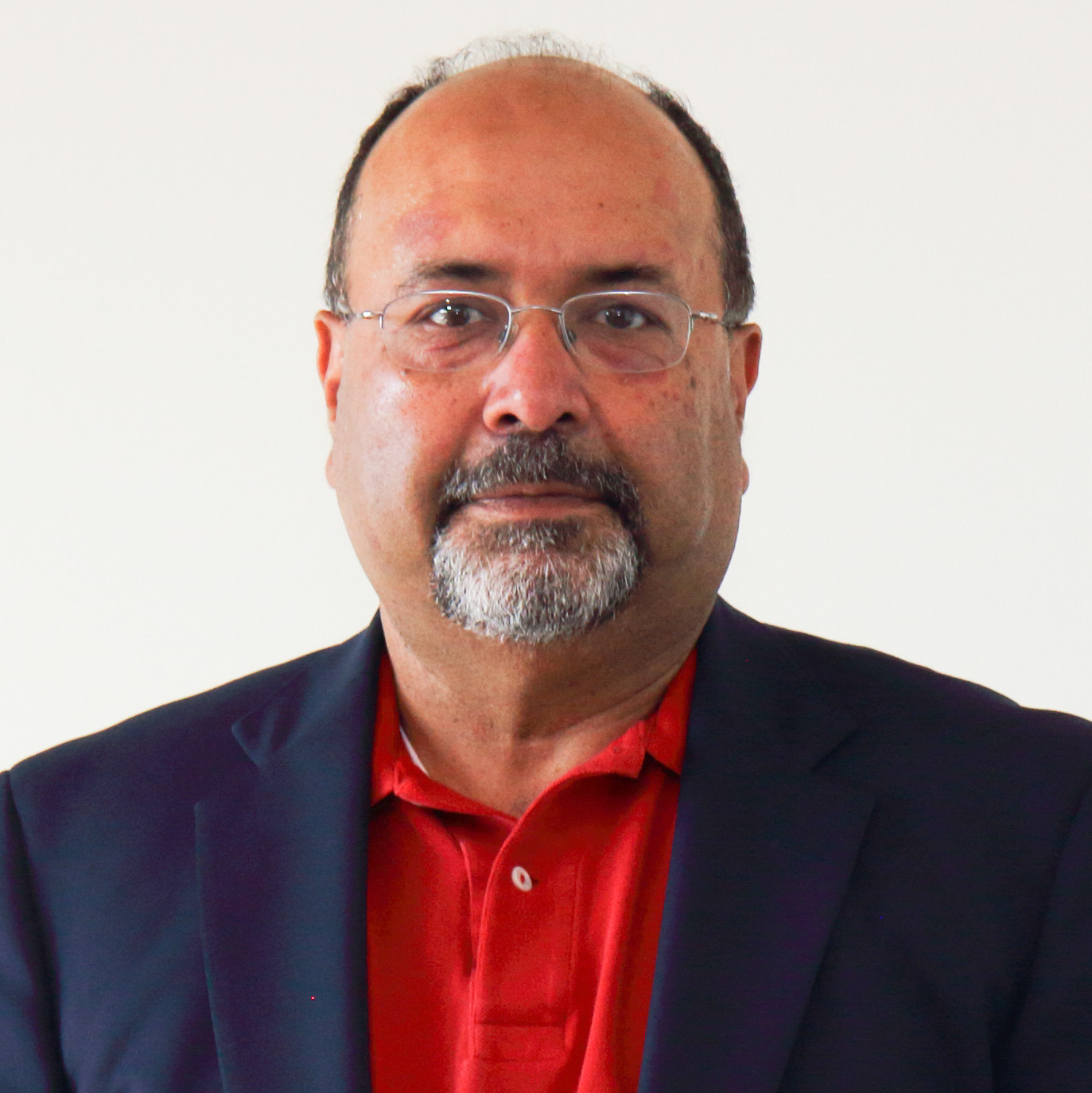 Deepak Chawla – Treasurer
UiPath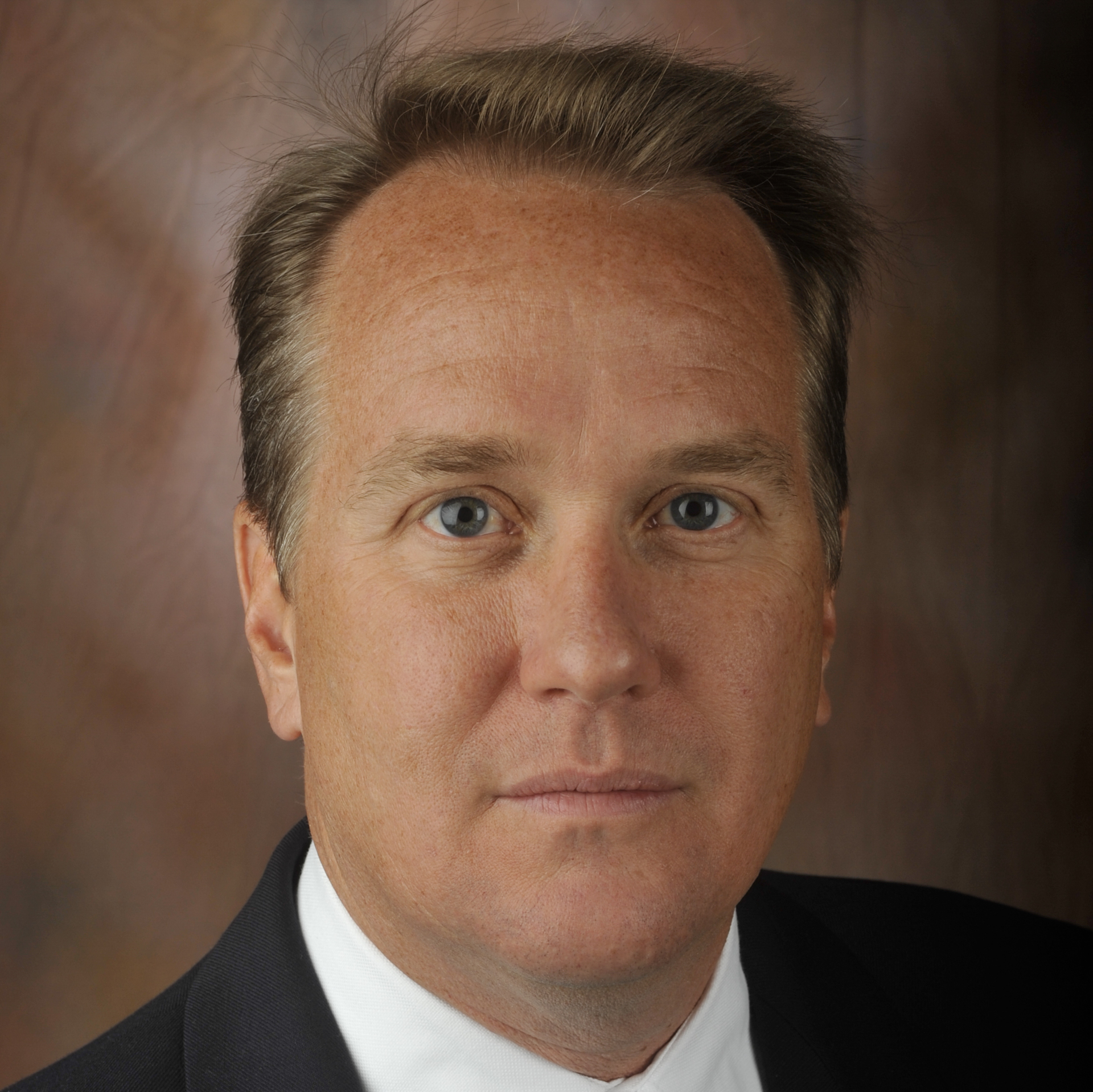 Richard Long
Actian Corporation, part of HCLTech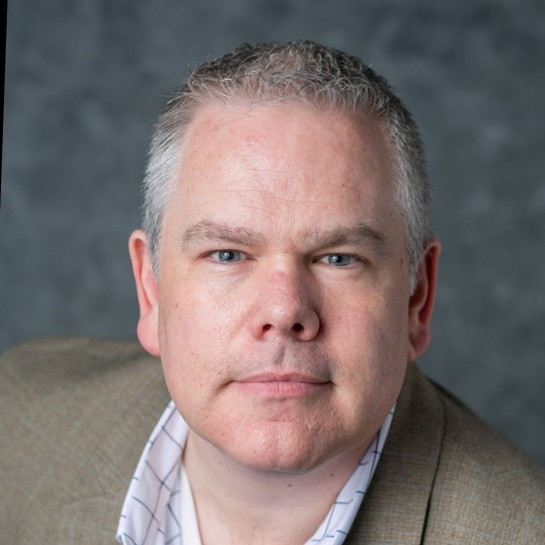 Derek Banks
Cisco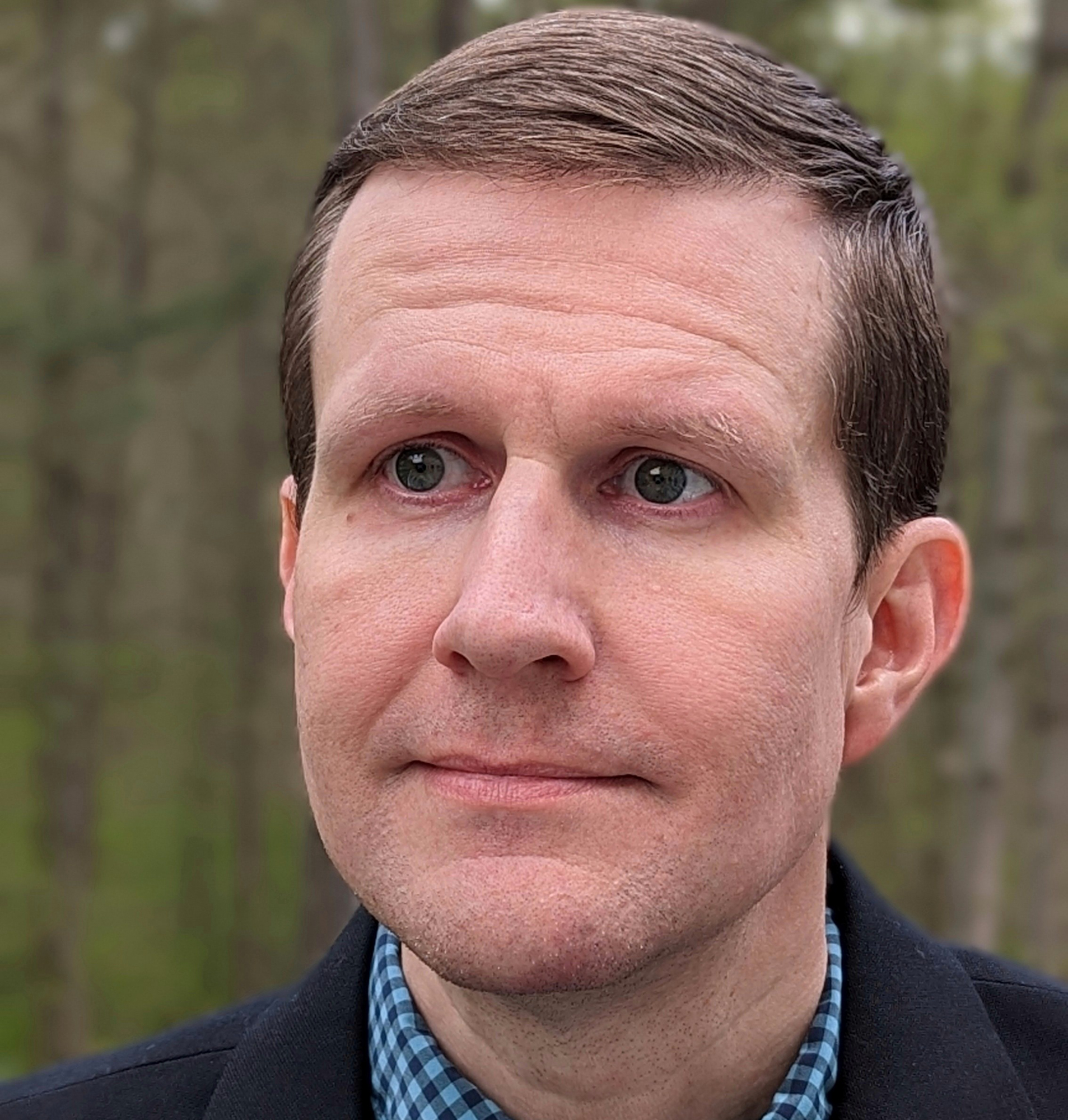 Jay Thomas
Cloud Software Group
Bina Hallman
IBM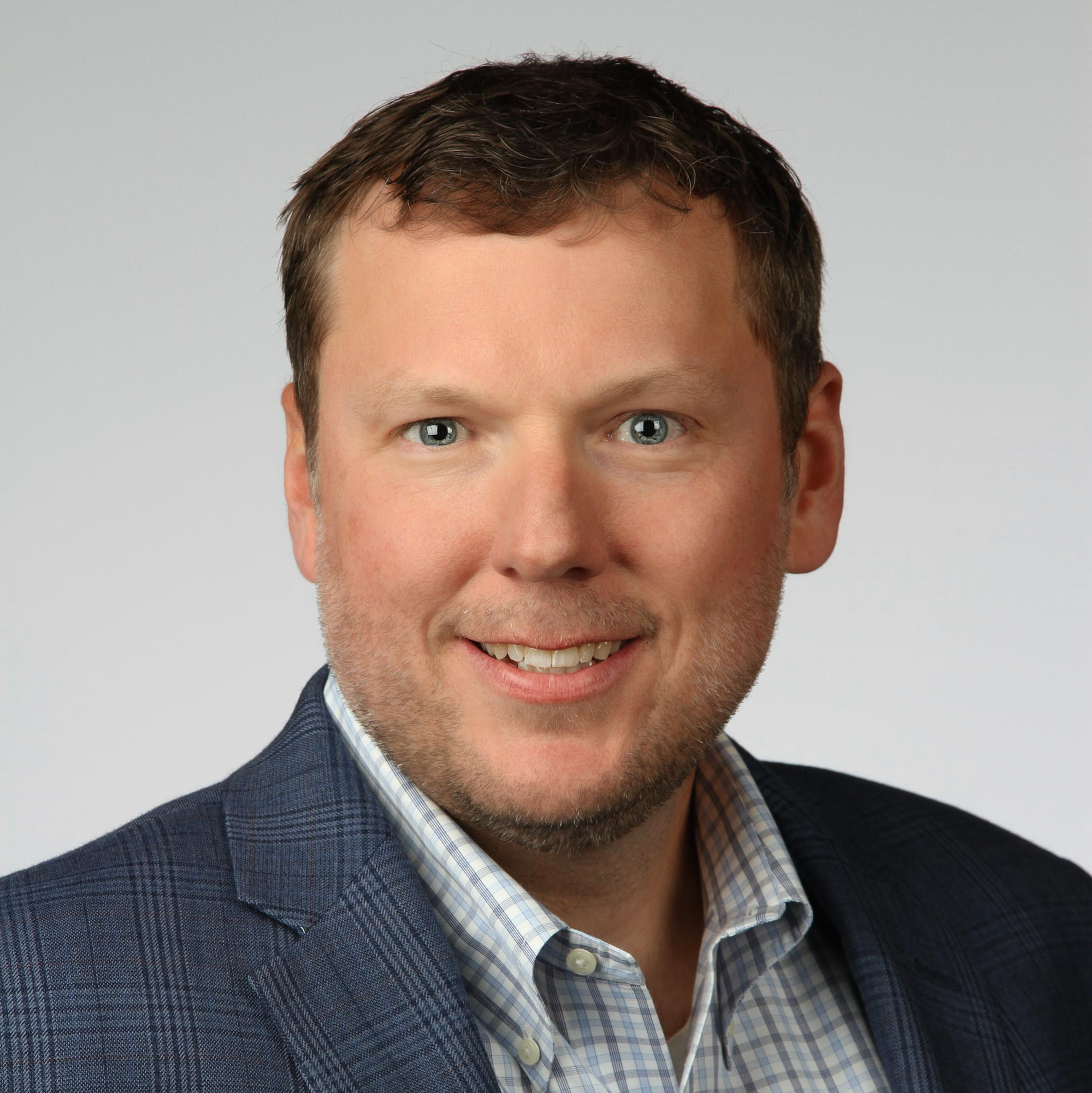 John Boggs
NetApp
Jason Longpre
Nutanix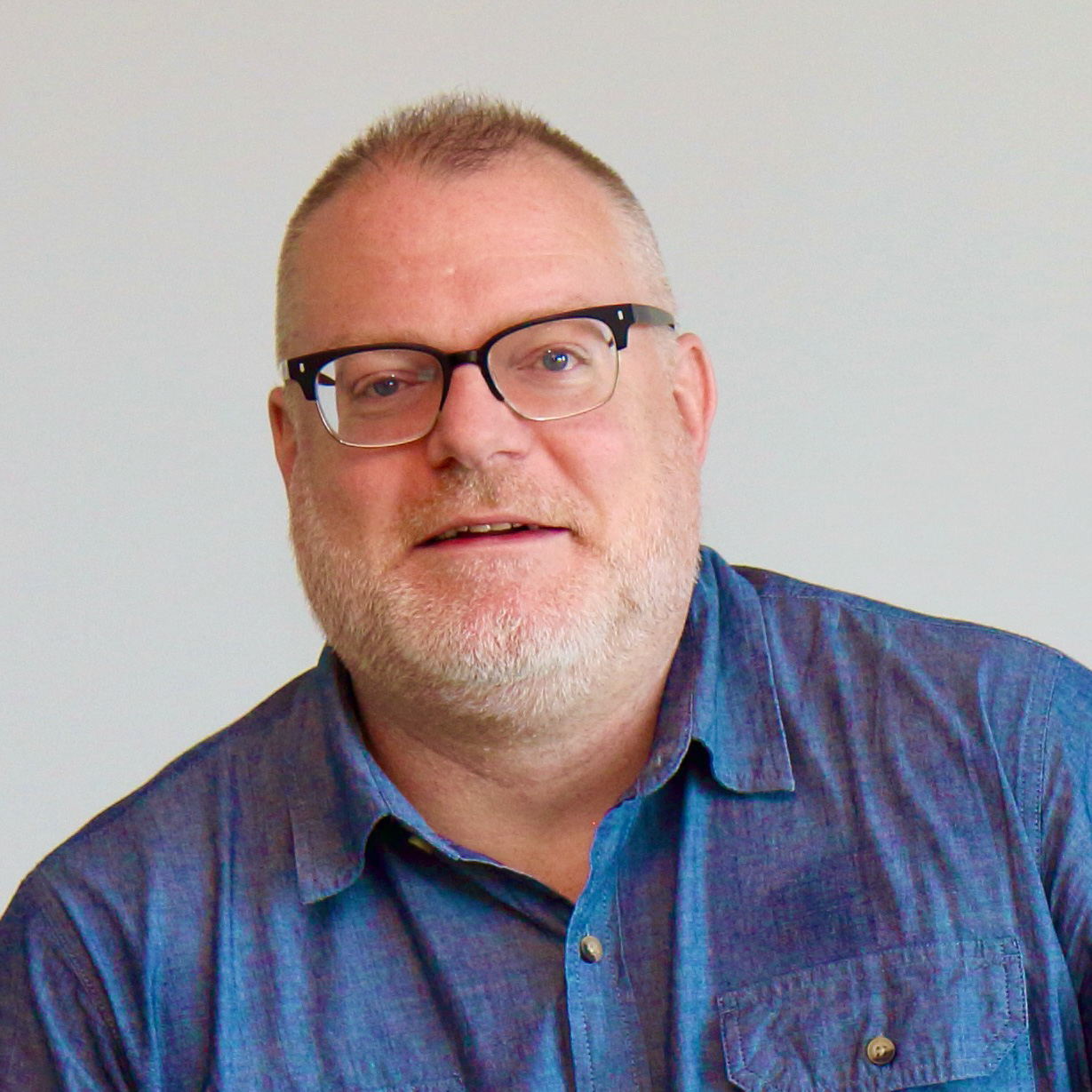 Todd Roberts
VMware
Kenny Loo – Chair
Dell EMC
Kenny Loo, Senior Director & Chief of Staff, is the global lead for Customer Advocacy Strategy and Business Transformation within Dell Technologies Services.
Customer Advocacy provides a broad portfolio of reactive and proactive services and capabilities that support a customer-first approach resulting in higher customer satisfaction. Dell Technologies provides the essential infrastructure for organizations to build their digital future, transform IT and protect their most important asset, information. His responsibilities in his current role include leading strategic initiatives that enable future growth, developing new processes and technology capabilities that improve customer time-to-value while driving business change through data science and business intelligence, & managing the organization's P&L portfolio.
Kenny has 25 years of Account Management, Services, and Support experience in the high-tech industry. He is known for driving innovation and bringing thought leadership to maximize operational excellence and deliver business performance. Kenny has been recognized by the Services' industry for "Innovation in Enabling Customer Success" and "Innovation in Product Supportability".
Kenny holds a Bachelor of Science in Mechanical Engineering and a Master of Business Administration both from Northeastern University.
×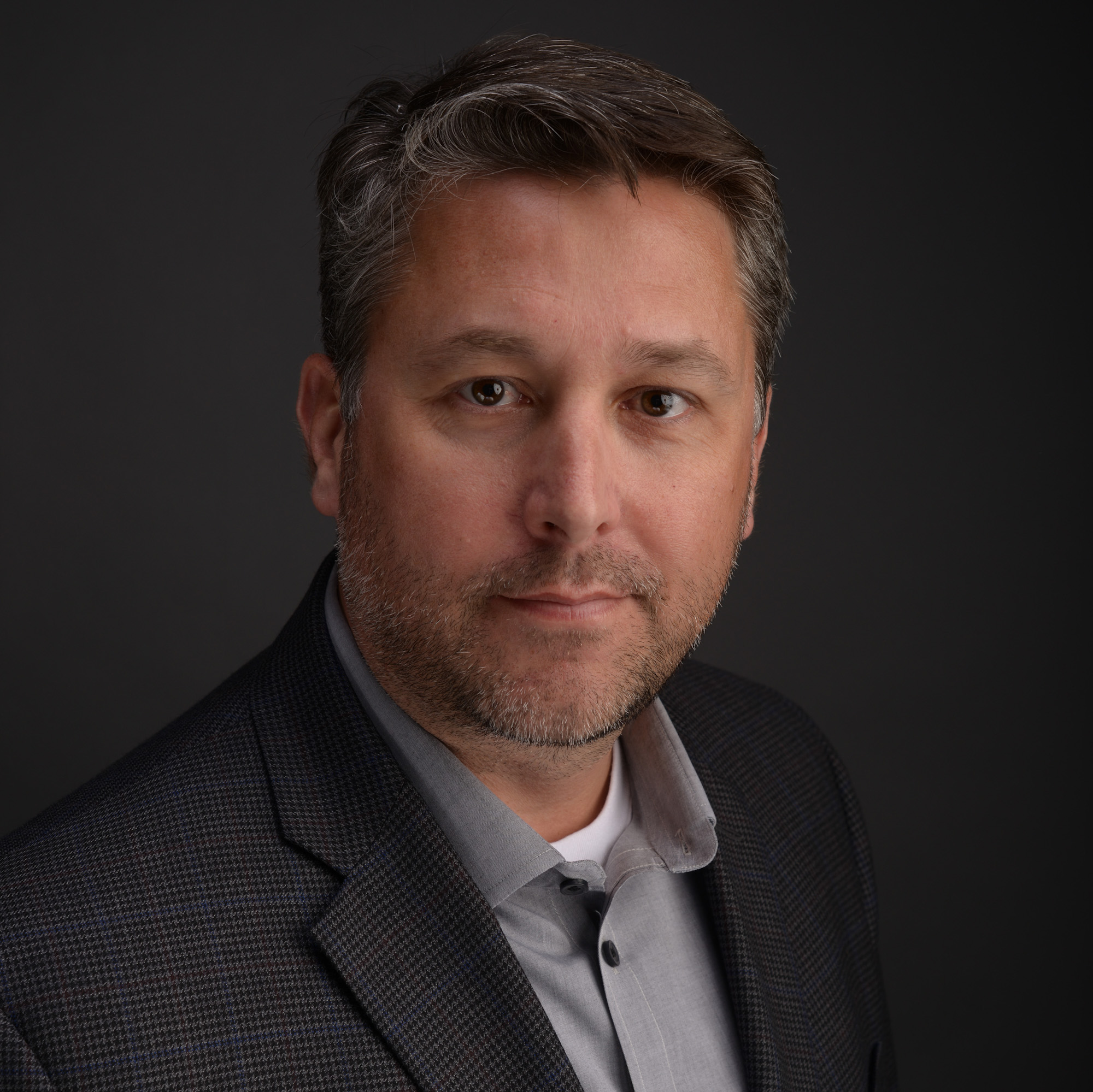 Scott Froehlich – Vice Chair
Red Hat
Scott is the Sr. Director of Global Support Delivery at Red Hat.  He has been in the support business for more than 20 years and worked across multiple industries and countries. Scott has a depth of experience that provides perspective across Telecommunications, IT, Data Storage and Software industries.  As a leader of a business of almost 1000 individuals, he brings that operational perspective and financial accountability to the execution of the mission at TSANet. Scott looks forward to putting his skills towards solving these multi vendor issues faster and easier as a committed Board Member.
Scott holds a Bachelor of Science in Computer Engineering from Virginia Tech. Please reference Scott's LinkedIn profile which will provide you with more details regarding his qualifications and experience.
×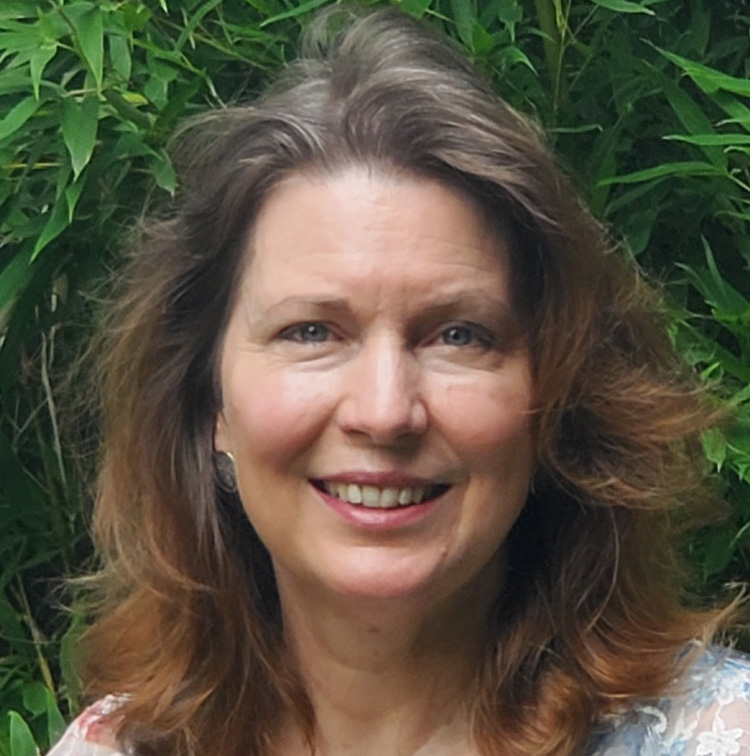 Tamra King – Secretary
Microsoft Corporation
Tamra King is currently a Principal Relationship Manager in the Customer Experience & Success organization at Microsoft. In her current role, Tamra handles complex Enterprise and commercial case escalations, while also leading various initiatives focusing on people development, business integration, and automation of the Customer Experience.
Prior to her current role, in her 16 years at Microsoft, Tamra led teams in Microsoft Consulting Services (MCS) and Premier Services where she could directly impact customer engagements and strategic alignments of Microsoft technologies with customer problems and strategic visions.
Outside of Microsoft, Tamra has held positions focusing on business process automation and cloud integration, including a project management position at Verizon Terremark and as a self-employed sole proprietor.
She has a Bachelor of Science in Biomedical Engineering, a Masters of Science in Counseling Psychology, and holds a Project Management Professional certification (PMI-PMP).
Outside of work, Tamra enjoys time with her daughter and family in Texas and looks forward to any time to travel and explore new people and places. She also enjoys volunteering in her local community of Grapevine.
×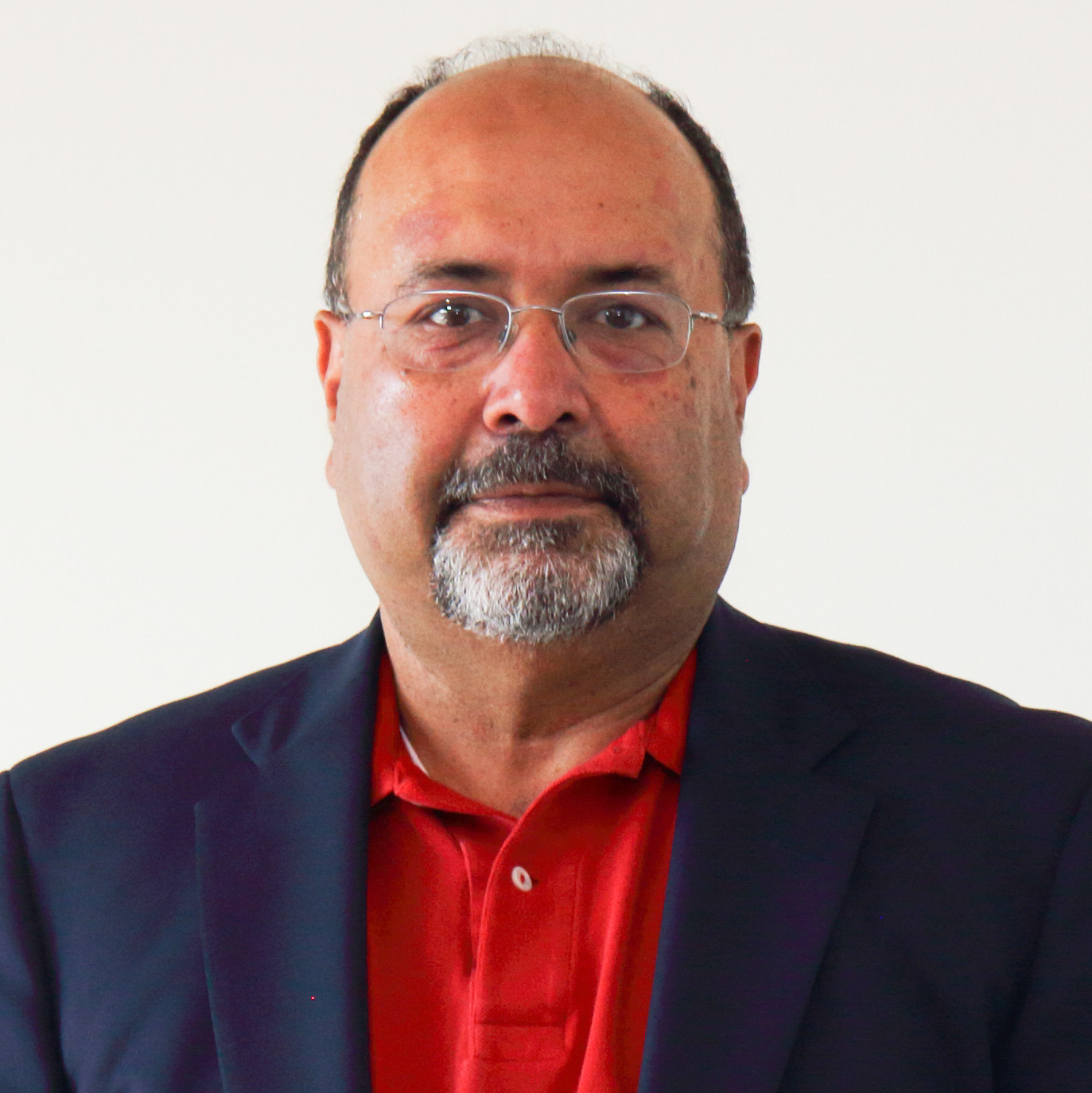 Deepak Chawla – Treasurer
UiPath
Deepak Chawla is the SVP of Global Product Support at UiPath, the software leader in building automation platforms to have repetitive tasks performed by machines rather than humans. Deepak leads a team of close to 300 that provide Product Support to customers, work with Engineering to improve products, and enable sales to keep renewal rates very high. Global Product Support has won the CRMI award for superior customer satisfaction two years in a row with average CSAT greater than 90%.
Prior to joining UiPath, Deepak led the Worldwide Support team at Nutanix for 8 years, and built a global support organization of 700 people from scratch. The organization had an industry leading NPS for each of those 8 years and was the recipient of many awards from organizations such as TSIA, ASP Online and CRMI. Before Nutanix, Deepak held senior support management roles in both start-ups and larger corporations such as Sybase (now a division of SAP), VMware, and Cisco. Some of his specializations include building global and scalable teams, multi-vendor support, setting up communities and knowledge management systems, with a laser focus on customer satisfaction.
Deepak holds an MBA from University of Cincinnati, a Masters in Computer Science from University of South Carolina, and Bachelors in Computer Science from IIT in India.
Deepak was also a Board Member at TSANet from 2016-2021, and served as the Vice Chairman of TSANet for the last two years. He was also on the Service Cloud Customer Advisory Board at Salesforce.com for many years, and currently serves on the Customer Advisory Board of SupportLogic.
×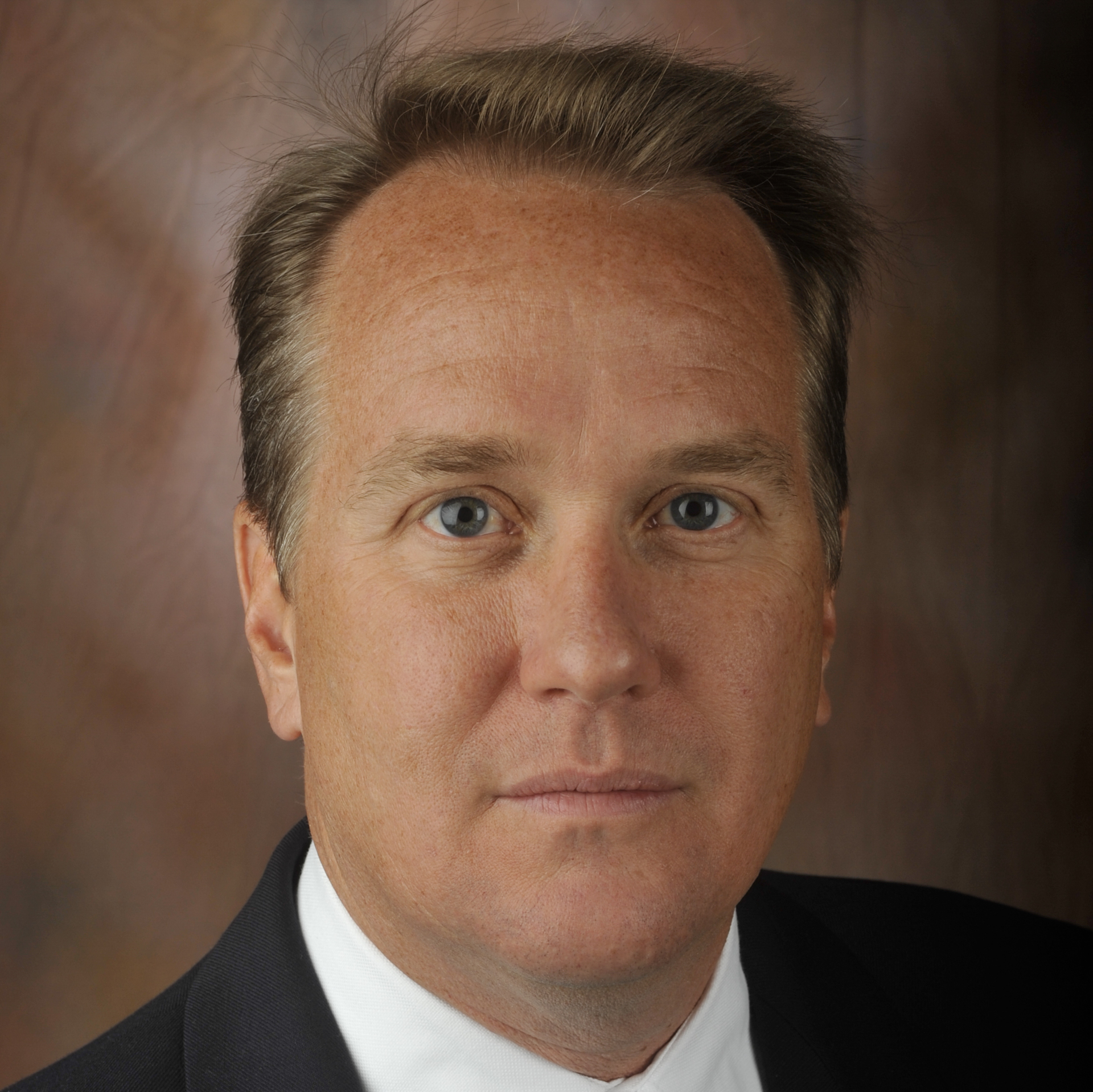 Richard Long
Actian Corporation, part of HCLTech
Richard is a Director of Technical Support at Actian Corporation, part of HCL Technologies. He is responsible for leading database, data integration and off-shore technical support teams.
Richard joined Actian in 2012 and has over 20+ years of technical support and support management experience.  His responsibilities include leading  several teams of support engineers and team managers on database,  cloud SaaS and on-prem software and offerings.  He is responsible for helping develop new strategic processes, procedures, metrics, Salesforce reporting and efficiencies.  He is accountable for customer and partner relationships in his area, escalation process, cross-functional coordination with sales and engineering of escalation defect resolution, voice of the customer for product improvement and customer satisfaction.
Richard's prior experience spans several different established companies and startups.  At BigCommerse, an eCommerce SaaS shopping cart and licensed on-prem software he grew the support organization from a team of 5 to over 50 globally in less than two years which helped the company  to its first round of VC funding.  He spent 8 years with Vignette Corporation, leading Enterprise Content Management support teams, managing daily operations, escalation and ticket handling, and assisting to build out a Follow the Sun (FTS) program with support teams in Australia and the UK.  His early customer service experience started soon after college working for IBM in the AIX Support Center, providing technical support and team leadership.
Richard holds a Bachelor's degree in Health Care Administration from Texas State University.  He enjoys golf, running, photography, travel.  He lives with his wife of 30+ years in Austin, Texas and has two sons.
×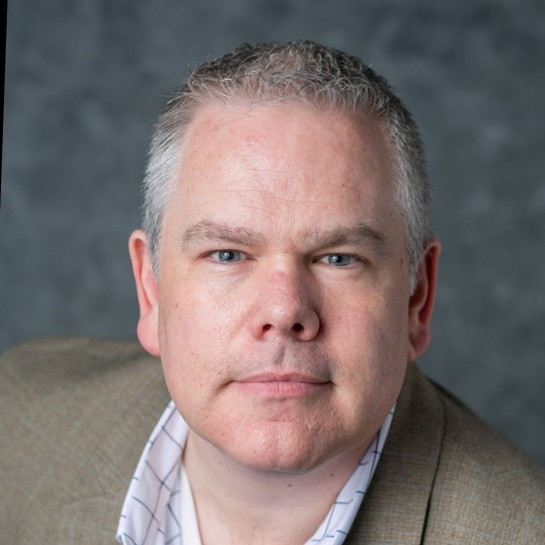 Derek Banks
Cisco
As the Sr Director, CX Vendor Strategy & Management at Cisco, Derek is responsible for driving the global vendor strategy and delivering value for money, performance management, risk management, capacity management, relationship management, compliance, and vendor operations. This Vendor ecosystem spans hundreds of labor, software and services vendors.
Before working at Cisco, Derek was the Sr Director, Global Services Strategy & Portfolio at Avaya where he had ownership for $2B of global services product management, strategy, cloud migration consulting, digital ecosystems, interface and API strategy, security, workflow, and automation.
Derek also worked at both Verizon and British Telecom where he led services strategy, product management, bid management, customer services and networks operations. One of the key accomplishments while at British Telecom was taking a 3-year declining business and growing revenue from 45m to 285m in 18 months.
×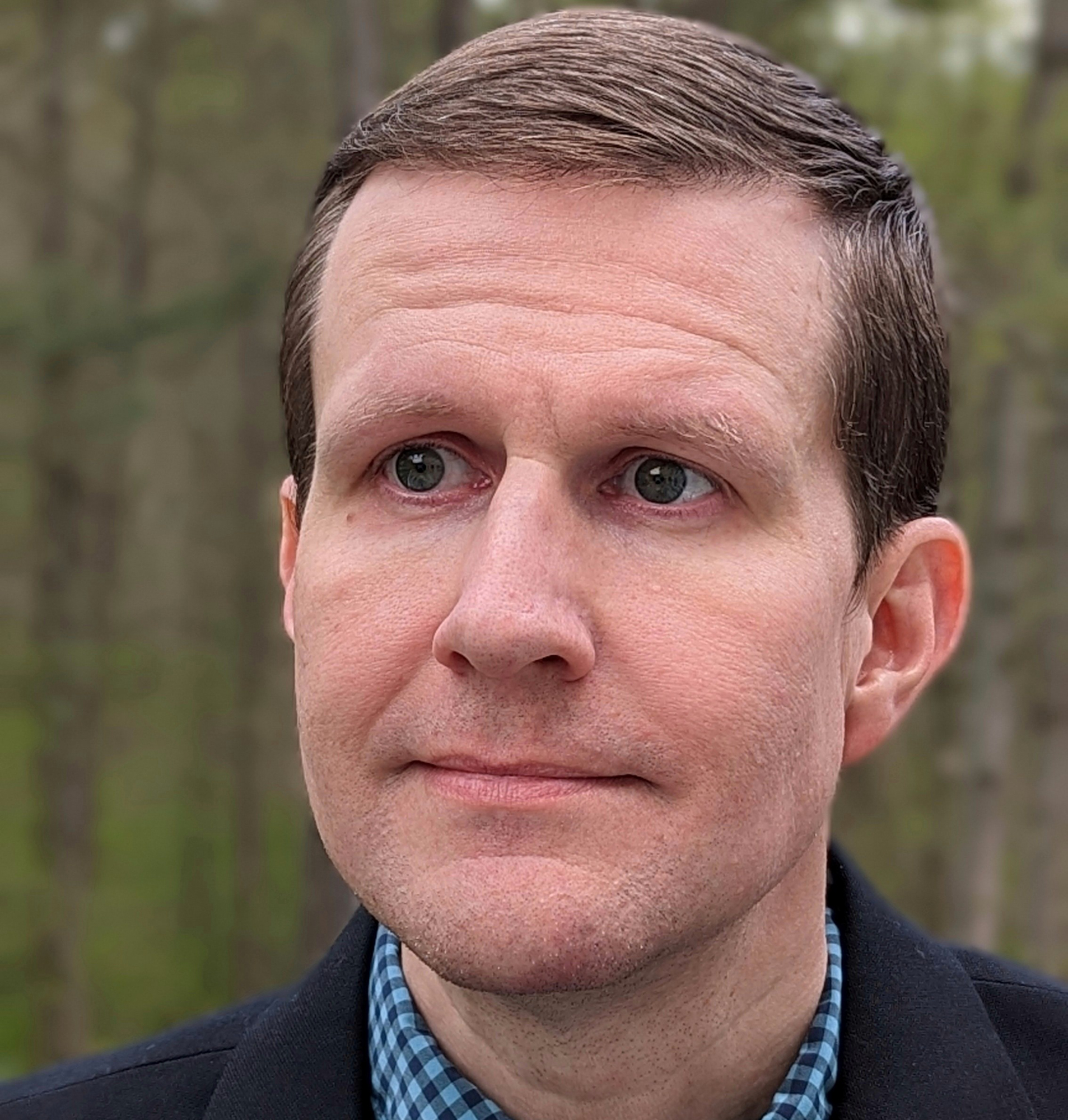 Jay Thomas
Cloud Software Group
Jay Thomas is the Director of Premium Services at Cloud Software Group.
Jay has more than 23 years of experience with a broad range of responsibilities in supporting technology. In his current role, Jay is responsible for customer experience, retention, scaling, and continuous improvement of premium enterprise customers.
He established the global Cloud Technical Support organization from the ground up, turning it from a small team to the global workforce that today handles most customer support engagements. Jay has extensive experience implementing the processes and procedures that are required to support cloud solutions.
×
Bina Hallman
IBM
Bina Hallman Vice President, Technology Lifecycle Services, has more than 30 years of experience with broad range of responsibilities in a highly complex Technology industry. She is a Vice President at IBM and has a track record of leading transformations while spearheading operational improvements to drive productivity, reduce cost and improve product quality.
Bina has had responsibility for IBM Storage P&L with both mature and rapidly growing multi-Billion portfolio and successfully implemented strategy transforming the portfolio.
Currently Bina leads IBM Worldwide Technology Life Cycle Services Customer Support, with responsibility for IBM Systems including IBM Z, Power and Storage Hybrid Cloud products and solutions. She's driving transformation of mature break-fix support, which has industry leading NPS, to Proactive and Predictive support with Automation and AI.
Bina is on the Advisory Board of College of Engineering at University of North Carolina. She is the Executive leader of IBM Systems Diversity and Inclusion Council and Network of Emerging Women Leaders. Bina nurtures trust in her organizations by personally coaching both individuals and teams to build a sustainable, high-performance culture and organization.
She completed MS in Electrical Engineering and BS in Computer Science & Electrical Engineering programs at UNCC.
×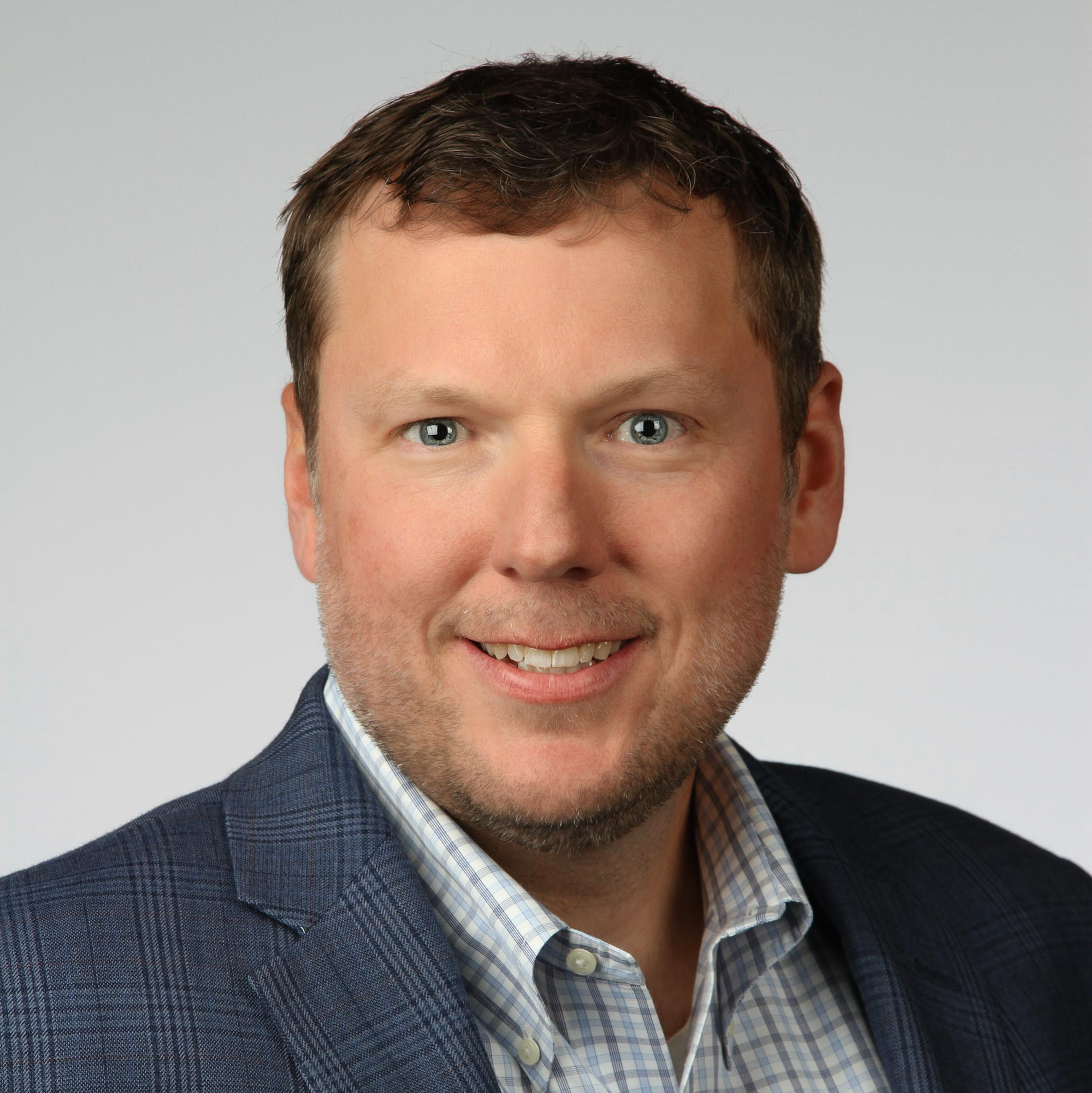 John Boggs
NetApp
John Boggs is Sr Director of the Americas Technical Support Organization at NetApp. Throughout his 8-year tenure at NetApp he has served in various leadership roles within the Customer Support Delivery organization. In his current role he leads the Technical Support and Field Support teams for NetApp's customer base in the US, Canada, and Latin America.
With almost 20 years of experience supporting customers in the tech industry, John is passionate about enabling a culture of collaboration and promoting the impact that Support organizations can have on customer experience and brand loyalty. Starting as a front-line customer service rep, John moved his way up within the telecom and storage industries working across multiple facets of Support organizations.
John has a Bachelor of Arts degree in History from North Carolina Wesleyan College and currently lives in the Raleigh area with his wife and 4 kids. In his limited free time, John enjoys going to see live music and is always up for spending time outdoors with family and friends.
×
Jason Longpre
Nutanix
Jason Longpre is the Vice President of Worldwide Support at Nutanix responsible for Nutanix's Award Winning Support Organization. Jason and his team pride themselves on delivering an exceptional customer experience with every interaction with a proven track record of an average of 90+ NPS over the last 7 years. Jason's focus is on innovation, collaboration, continuous improvement, and team member satisfaction to deliver consistent results. Jason has also driven multiple cross-functional and organizational initiatives that support customer health, deflection, automation, and ease of use to deliver excellence at scale. Beyond product support, Jason's responsibilities include Nutanix's Partner, OEM, and Field Engineering teams.
×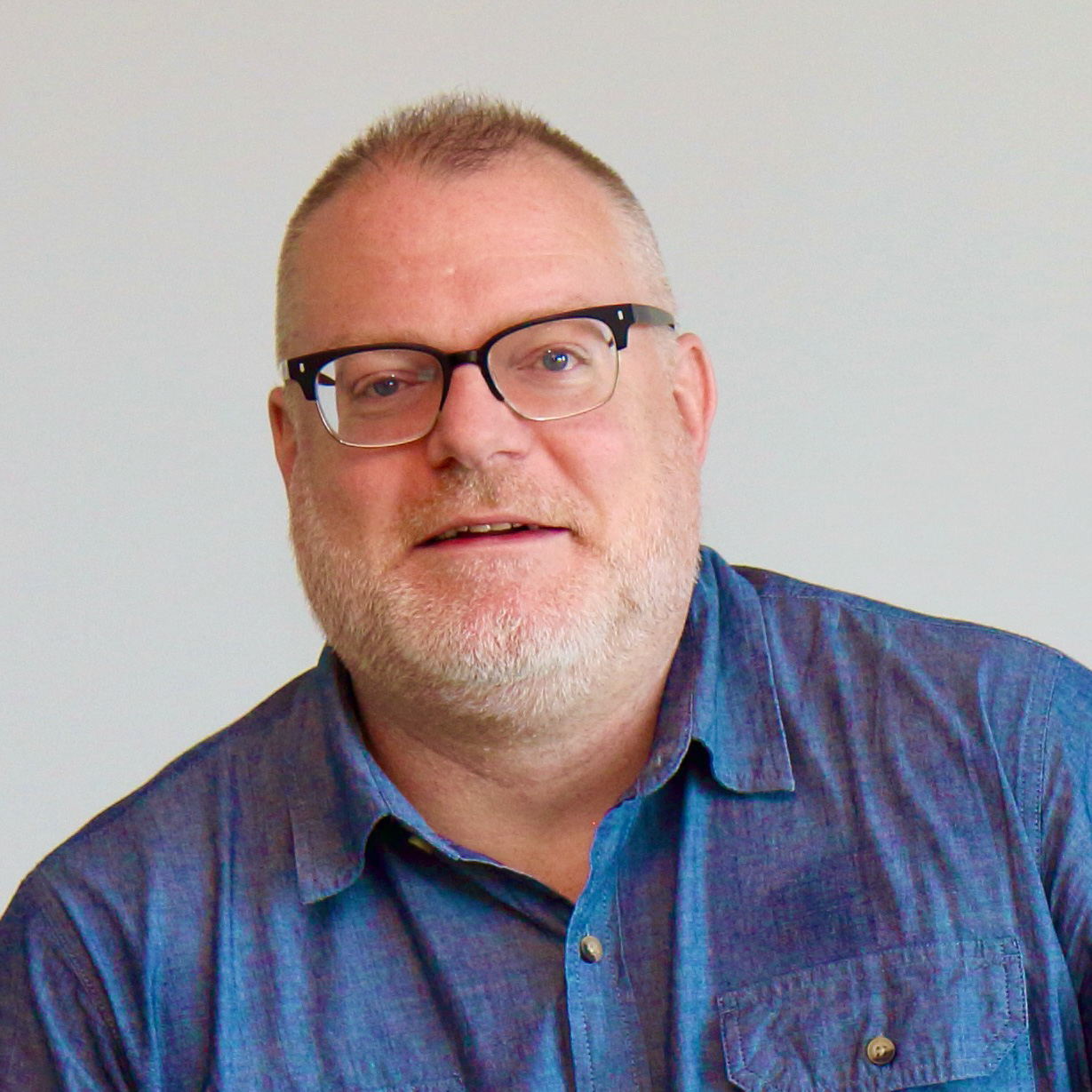 Todd Roberts
VMware
Todd Roberts is a Director | Global Support Partner Relationships at VMware. He is a partner-obsessed manager with 26 years of IT experience, 18 years with VMware, and 12+ years of experience managing global partner programs.  Todd is responsible for managing the global Partner Support Relationship Business for VMware's Support Organization. In his current role, he negotiates and defines support terms for partner agreements, maintains existing support program offerings, and helps to create new partner support program offerings.
×