Technical Support is essential for any company that provides technology-based products and services. New technologies like AI are important for technical support because its ability to automate and streamline many of the tasks associated with technical support.
The first in person TSANet India Focus Group meeting after the lockdown was hosted by Citrix in Bangalore, India.
Rainer Zielonka from TSANet and Venkat  Venkatraghavan met with Citrix, RedHat, NetApp, eG Innovations, Dell EMC, Nutanix, VMware and arcserve to discuss the most pressing topics of the current situation.
Topics discussed:
TSANet Strategy Update
Executive Keynote
Best practices: Drive Efficiency and Productivity using new Technologies
Roundtable: How AI transforms Technical Support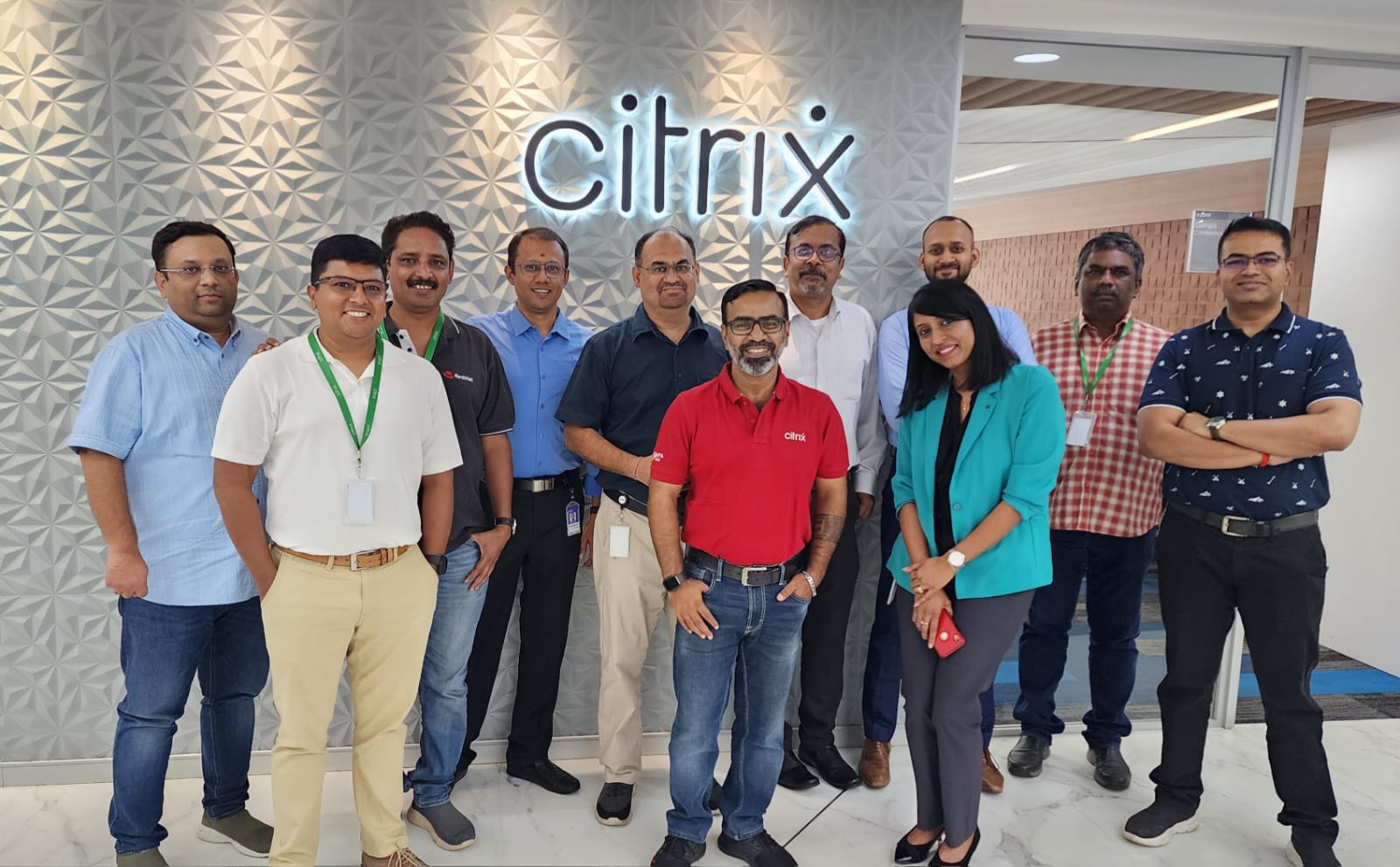 Rainer thanked Venkat and the Citrix team for hosting the event at their great location in Bangalore and Anurag Bahadur (VP, Technical Support, Citrix) for his keynote speech.
The feedback from the participants was very positive. All participants were impressed by the relevance of the topics, the speakers` knowledge and openness and the inspiring discussions during the workshop. We all in agreement that in-person meetings are highly effective, as they allow for focused interaction and invaluable networking opportunities. The team discussed possible locations for the next meeting and topics to discuss.
If you are interested in participating, please contact Rainer Zielonka at  rainer@tsanet.org