As we approach the end of our 20th year anniversary, TSANet wanted to put the spotlight on our Premium members. This exciting new initiative is called the "Member Spotlight," which is a great opportunity to recognize a company's customer support organization. The first member to be showcased in the Member Spotlight is DataCore Software.
TSANet interviewed Nick Broadbent, Vice President of Global Services and Wendy Stutzman, Director of Technical Support at DataCore Software.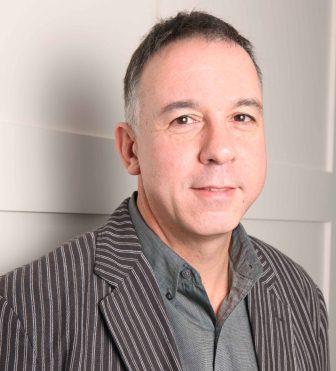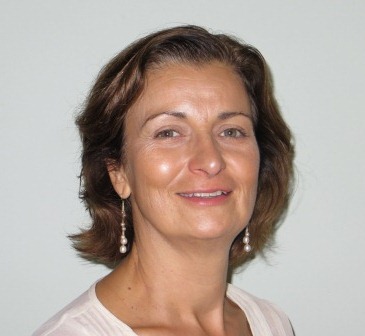 About DataCore Software
DataCore Software, founded in 1998 is a Storage Virtualization Company.  Their clients represent a broad spectrum of IT organizations around the globe, spanning all the major vertical industries. DataCore's main product "SANsymphony-V" provides a comprehensive storage virtualization platform for Data centers.  The SANsymphony-V provides a solution to customers needing to manage and optimize their data. Their product is not limited to one specific industry sector, but is used across all industries by a multitude of company segments. DataCore is a global organization that provides global support in multiple languages including English, French, German, Hungarian, Spanish, Russian, Japanese and Chinese.
DataCore Support
Supporting DataCore's technology creates several challenges from providing multi-language support to a global 24/7 response with a small staff of engineers. What drives their support in being unique is the product itself. Where many products can be segmented or differentiated by specific hardware or software platforms, DataCore finds it positioned by virtually a limitless number of surrounding hardware and software solutions. Thus, their membership in TSANet not long after being founded becomes a key element in solving interoperability problems. Also unique is DataCore support never adopted the traditional standard support tier model but due to the potential complex and interoperability issue began and continues what would now be considered a swarming model methodology applying appropriate resources based on knowledge of the issue.  Because the customer base varies from small business to enterprise mission critical environments, each customer is sold support as part of the overall solution.  Support assigns three severity levels to customers. Severity level 1 is the highest with a one hour response time, to severity level 3 with a 24 hour response time.  Customers can elect to contact support by email, telephone, chat or the web. The web appears to be the most popular contact method. DataCore has one of the most detailed troubleshooting logs in the IT industry.
Training
With such a diverse platform potential combined with a highly technical product, engineers are required to be well trained in multiple platforms and many are multilingual. DataCore strives to take on engineers who are extremely familiar with Windows Server platforms. Each engineer goes through an extensive training program for a 2-3 month period and ramp-up time can take up to a year. DataCore offers a high quality certification called DCIE for partners and channels.
Knowledge base services
With multiple platforms to support, DataCore provides its customers extensive online self-help that can be accessed through the support portal on website. Their online help consists of FAQ's and how-to-videos to help customers understand how their products work. DataCore has also designed online training and instructor led training courses. Their company also supplements professional services, and they recently started a consultancy service to provide advanced services such as Healthchecks and design improvements to help customers and partners.
Support Needs
As a small organization, DataCore supports customers with interoperability problems in both large and small environments. According to DataCore, working with large companies can be challenging at times especially with interoperability issues. Early on, DataCore joined TSANet and relies on the organization to provide that critical mechanism for multi vendor support relationships. Early on, it was decided that the support team would take ownership of any interoperability issues and work with others as opposed to finger-pointing their customers between technology providers.  Multi Vendor support is a critical component to the overall services. This means DataCore works with other support providers regardless if they have a membership in TSANet. DataCore found value in TSANet from the beginning and still today, they find it so much easier to engage if their partner maintains a membership.
Discussion on the need for TSANet. Contrast working with a company that is a member vs. trying to solve customer problems with non-members.
We would like to thank Nick and Wendy for their time and DataCore for their support and participation as a very valued Premium member of TSANet since 2002. 
If you would like your company to be featured in Member Spotlight please contact Brittany Jimerson, brittany@tsanet.org