TSANet offers members the opportunity to showcase their company's customer support organization. The latest company in the "Member Spotlight" series is Datalink.
TSANet interviewed Jack Sparks, Director of Customer Support at Datalink.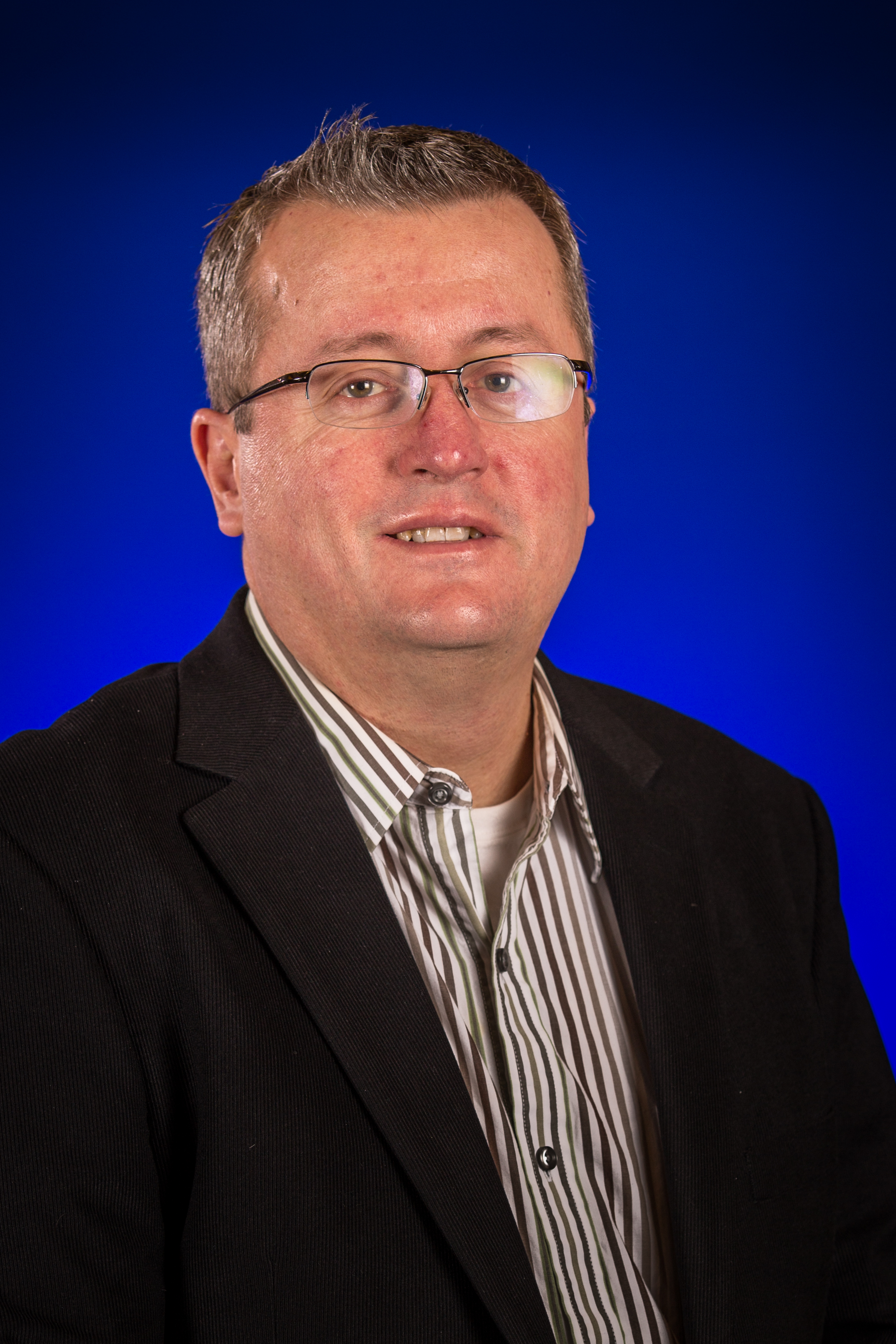 About Datalink
Datalink, founded in 1987, is a complete data center services and solutions provider that transforms data centers to become more efficient, manageable and responsive to changing business needs. With a broad portfolio of IT services and solutions which includes Architecture & Deployment, Capacity Services, Cloud Service Management and Advanced Network Infrastructure. Click here for a complete list of Datalink's services and solutions.
Datalink has two main support centers in Eden Prairie, MN and Currie, NC. They have embraced the ability to telecommute and have engineers working remotely across the U.S.
Datalink Support
Datalink is the largest North American Partner Support Provider for NetApp and Symantec. Recently added to the list is Cisco which has now become Datalink's largest vendor partner. The company has a 24/7 support center divided into two main branches, OneCall Support Services and Managed Services. The OneCall Support Services provides the same level support that the vendor partner would provide. The vendor partner is expecting Datalink to provide level 0 to level 2 support, but once they have matured with the product they are capable of providing level 3 support. Datalink support services provide a single point of contact for support questions and issues spanning multiple vendors, product lines and solutions. Datalink Managed Services provides a number of offerings such as archive, backup, cloud, network, storage and more. Click here for more information on Datalink's Managed Services.
Datalink has Level 1-3 engineers. Level 1 engineers handle a great deal of the hardware cases and respond to hardware verification troubleshooting for their vendor partners. Level 2 engineers handle a great deal of incoming unstructured work and Level 3 engineers are advanced engineers who have completed advanced classes on products and troubleshooting.
Click here for more information on Datalink Support.
Datalink Training
Datalink's vendor partners have training programs specific to partners and customers. Their support engineers participate in rigorous internal and manufacturer-led training programs. Datalink strives to deliver support at a high level on behalf of their vendor partners.  Strong relationships with the vendor partners provide Datalink an advanced level of product knowledge through specialized troubleshooting courses and the ability to send engineers to the vendors support center to work cases with their engineers.
Datalink's engineers are cross trained on products at both of the main support centers. The managers build out training schedules for the engineers. Level 1 engineers go down a path that gives them the vocabulary and process training they need. Level 2 engineers are people who have been certified on more than one product and are still building their skills and abilities. Level 3 engineers training includes application training and from products that are not a pure partner support model, for example Oracle database training.
When Datalink recruits engineers, they look for people in those vendor support centers that are looking for new challenges. "Our goal is twofold, we want to be seamless with the vendor and we want the customer to feel that when they come to us it's not a step down from the vendor and it's not a middle man. We want to take these individuals and give them opportunities they might not have in some of the vendor support centers," said Sparks.
Multi Vendor Support
Datalink has been a member of TSANet since June 2014. When they had a multi vendor support problem prior to joining TSANet, Datalink's old model with their clients was to do the work for them in terms of engaging the support centers to troubleshoot the problem. The process to manage the situation and stay in front of it was very manual. The process was also tied to who was trying to manage the situation and whether that particular engineer had the experience to resolve the problem. If they had a new engineer who wasn't used to those particular situations, it could become inefficient. The TSANet infrastructure has made the process of working with multiple vendors more manageable and automatic. According to Jack, TSANet gives you one place to go for the process where everyone has agreed to provide support to each other. Once their company started leveraging TSANet it made the process to contact another vendor run more smoothly.
Datalink Best Practices
Datalink holds certifications specifically related to unified solutions and have been recognized by technology leaders for their support expertise, including being one of few to offer Onsite Plus Unified Support for NetApp and Cisco solutions and the only U.S. partner to offer a comprehensive, single point of hardware and software support for Cisco, Symantec, EMC and VMware. Their company has also renewed their gold audit with Cisco and just achieved Mastercloud Builder Specialization. In addition Datalink has been recognized by Service800 for being one of their top performers for 5 years.
Datalink as a company is constantly moving their business to a more balanced product and services model. Datalink support is evolving alongside that method. As a team they are committed to their customers and how they drive the work that the customers bring to them. "One thing that sets us apart is we are listening to our clients. We want to understand their business needs and how to make it more efficient. We want to deliver a support experience to our customers to match that. We are not just trying to sell them a box and a support contract because that method of executing is dead. You have to go to your clients with a blended offering of pure support and services that listens to their ultimate business needs," said Sparks.
We would like to thank Jack Sparks and Datalink for their support and participation as a Premium Member of TSANet.
If you would like your company to be featured in Member Spotlight please contact Brittany Jimerson, brittany@tsanet.org