TSANet hosted a workshop on March 20, 2019 at the Dell EMC facility in Bangalore, India. This was the fourth face-to-face meeting TSANet held in India about relevant topics on technical support.   Paul Esch from TSANet met with Dell EMC, Cisco, Arcserve, VMware, Intel, IBM, Red Hat, NetApp, Nutanix and Microsoft to discuss the following topics:
TSANet Connect Update
TSANet Connect Hands on Demo and Feedback
TSANet Connect Migration plans
Future Collaboration Ideas
Agree on next meeting Best Practice topics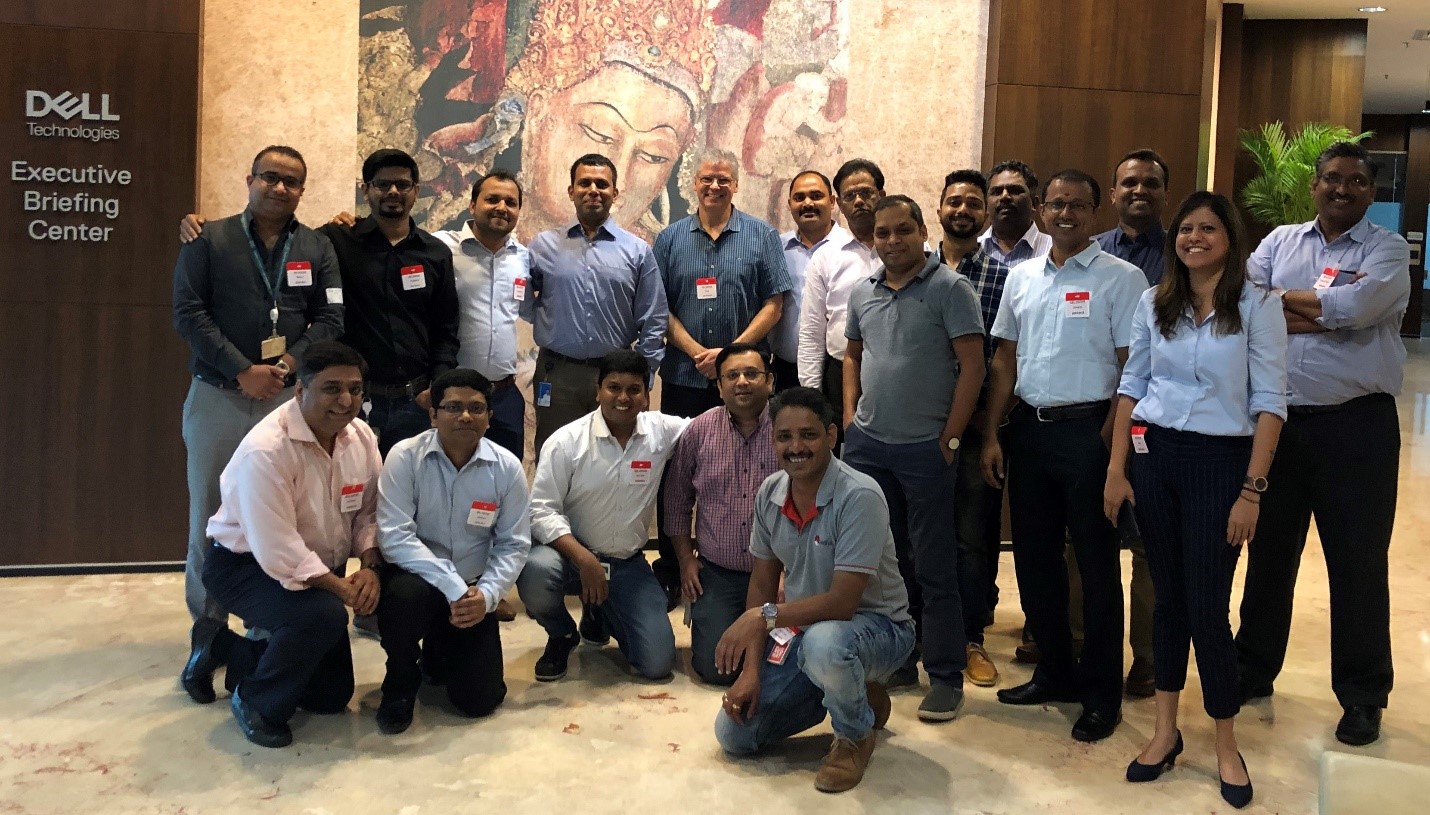 The attendee feedback was very positive.  The members appreciated the presentations from the TSANet staff, the inspiring discussions and the hospitality from the Dell EMC team.
The next workshop is scheduled for Fall 2019 and will be hosted by Nutanix. The topics below will be discussed:
TSANet Connect Update (includes feedback and best practices from Phase-1 Members)
Collaborative Center of Excellence model best practices will be shared by Dell Technologies
Best practices for Case handling will be shared by Citrix and Cisco
If you are interested in participating, please contact the Rainer Zielonka at rainer@tsanet.org