TSANet offers Premium members the opportunity to showcase their company's customer support organization. The latest company in the "Member Spotlight" series is F5 Networks.
TSANet interviewed Andrew Pemble, VP Global Service Delivery, Ron Runyon, VP Global Service Delivery, and Ignacio Avellaneda, Senior Product Manager at F5 Networks.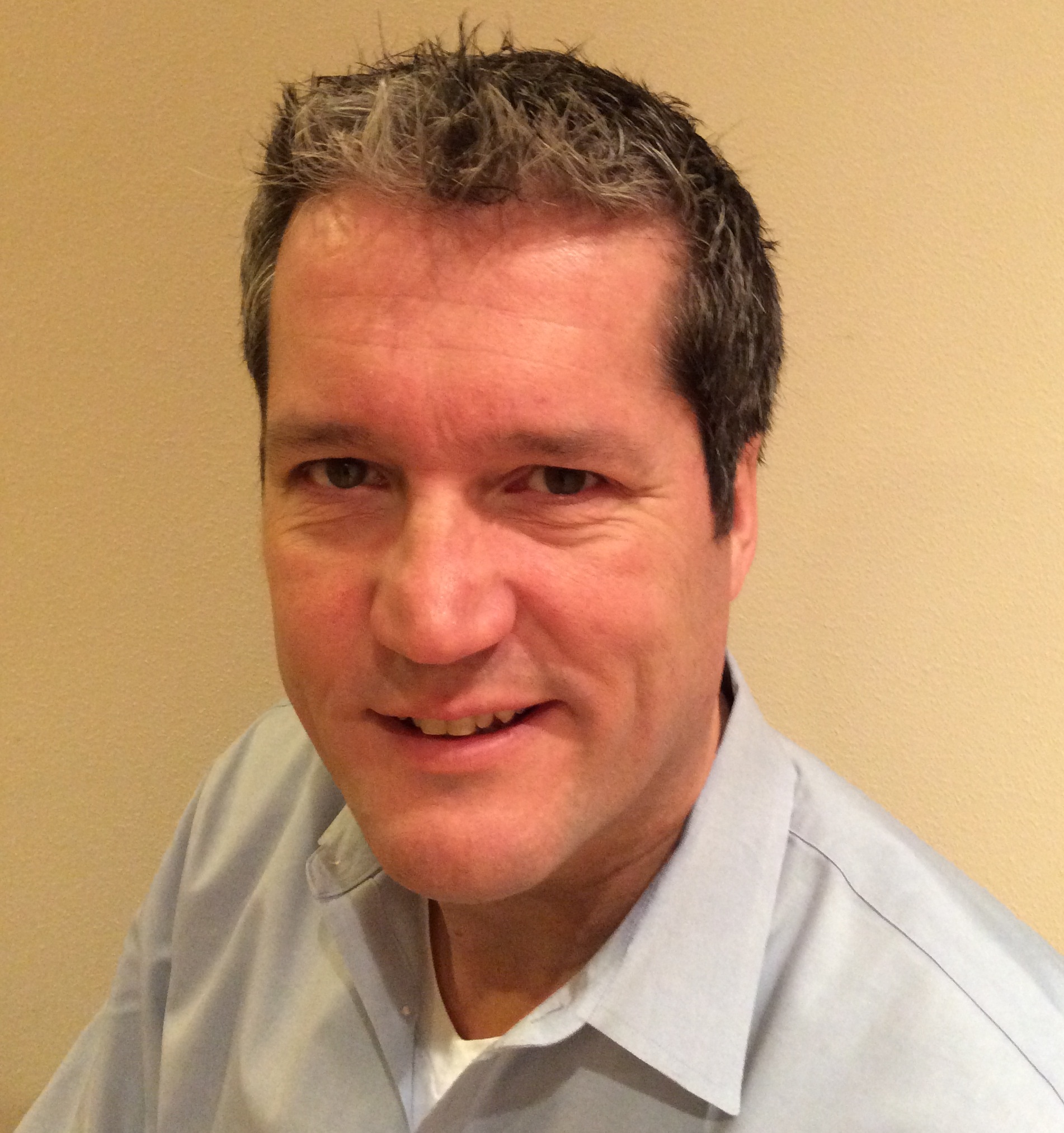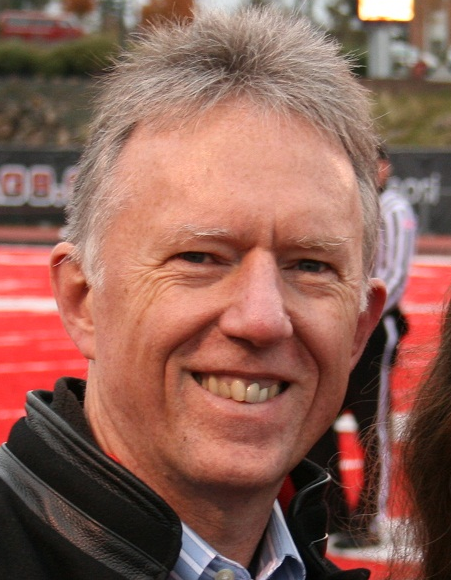 About F5 Networks
F5 Networks, founded in 1996, is a recognized leader in Application Delivery Network. F5 helps customers deliver the fastest, most secure and reliable applications. F5 Solutions combine traffic management with comprehensive security and access capabilities to provide optimum performance and protection for applications, data and users. The company just announced an update to their Synthesis architectural framework—combining F5's high performance services fabric with intelligent services orchestration and simplified business models.  F5 Networks core products include DNS Protection, DDoS Mitigation, Network Firewall, Fraud Detection, and Secure Mobility. For a complete list of F5 Solutions and products please visit: www.f5.com.
F5 products are used in 47 of the Fortune 50 companies, the top 10 US Telecommunication companies, and within financial companies. F5 is a global organization with 10 support centers in APAC, Japan, EMEA and North America; provide support in over 18 languages.
F5 Networks Support
F5's support is structured into 3 tiered levels. First level support is handled by Technical Support Coordinators with second level managed by a Network Support group and third level of support by Engineering Services comprised of Enterprise Network Engineers.
F5 offers customers multiple support packages including Standard and Premium Support, allowing customers to get proactive and planned services. A Premium Support Plus package provides customers direct access to a designated senior level support team and a Technical Support Account manager. F5 also offers expedited RMA services for those customers requesting it and is a fully ISO 9001:2008 certified support center.
F5 utilizes a variety of contact methods.  Over 60% of cases are logged through their online customer portal. In contrast, only about 35% are logged by the technical support engineers through traditional phone support and the remaining 5% are logged by the network support engineers.
Part of F5's proactive approach philosophy incorporates a service called iHealth. iHealth is an online tool that enables customers to upload a diagnostic file from their device, which is able to identify possible hardware and software problems and a recommended action.
Another popular resource is the online technical community called DevCentral with over 120,000 regular visitors and contributors. DevCentral provides best practice guidelines, code samples, insights and tips for those who are members of the community. DevCentral and their customer knowledge base known as askF5 are contributing factors to high customer satisfaction.

F5 Training
A source of pride in the F5 world is their engineering training programs. F5 has a support organization of 450 members globally and prides itself in having an extensive training program to create qualified product specialists. All hired engineers go through a boot camp where they spend 4 weeks with an instructor learning F5 concepts and products. Over an intense month the engineers work through a series of scenarios through 8 different labs to gain the ability to understand the products and concepts. Each engineer is given a mentor to further learn procedures and escalations, work issues and attend QMS (Quality Management System) training. F5 provides ongoing training to continue to build support engineering capabilities.
Multi Vendor support
F5 Networks has been a dedicated member of TSANet for 9 years. One of the main objectives of the F5 support organization is to have a quick initial response and resolution to customer issues and due to the pure nature of their products TSANet has become an effective tool for their support organization. With a global support organization, streamlining the existing engagement procedures are already in place with TSANet. This leads to higher customer satisfaction and quicker resolution times than with vendors who are not TSANet members. Furthermore, collaborating with a vendor with no contract agreement requires the customer to play a stronger role in resolving the issue. The big advantage of being a part of TSANet is the method is efficient, repeatable and consistent, which is important to F5, having multiple engineers. F5 has a TSANet awareness program and representation in each of its global regions.
Best Practices
F5's support organization is ISO 9001:2008 certified F5's support model is focused on customer satisfaction and is key KPI for the entire organization. Their current Customer Satisfaction Index is ranked at 9.2 on a 10 point scale and feedback from customers is monitored by support management. They routinely query customers for their latest customer satisfaction data. The customer satisfaction survey program entails sending surveys globally to every case that is closed and sending personalized surveys to primary case holders at the customer site.
F5 is now moving its support organization to a model that is focused on team based support. The new model is called the POD (Productivity Oriented Distribution) system, which consists of collaborative groups as opposed to an individual resolving a customer issue. One of the benefits of the new POD system is that it removes the challenge of identifying the source of the problem, ultimately speeding up the resolution time of the case.
The F5 support organization is focused on their customers, the people they hire and the training they provide. F5 takes support seriously because it is an interaction with their customers. F5 ensures that they engage and hire the best and brightest support people.
We would like to thank Andrew, Ron, and Ignacio and F5 Networks for their support and participation as a very valued Premium member of TSANet since 2004.
If you would like your company to be featured in Member Spotlight please contact Brittany Jimerson, brittany@tsanet.org