Today's global health crisis is changing the way we deliver support. Clients and tech support teams are being challenged to adopt to a remote world for an extended period of time. We want to ensure that tech support organizations are prepared to keep their clients' businesses running as smooth as possible.
The second online meeting with the Japan Focus Group was on Nov 11th.   Paul Esch from TSANet met online with IBM, Fujitsu, Hitachi, Lenovo, NetApp, Dell, Red Hat, HPE, Nutanix, VMware, Microsoft, Cisco and Citrix to discuss the most pressing topics of the current situation.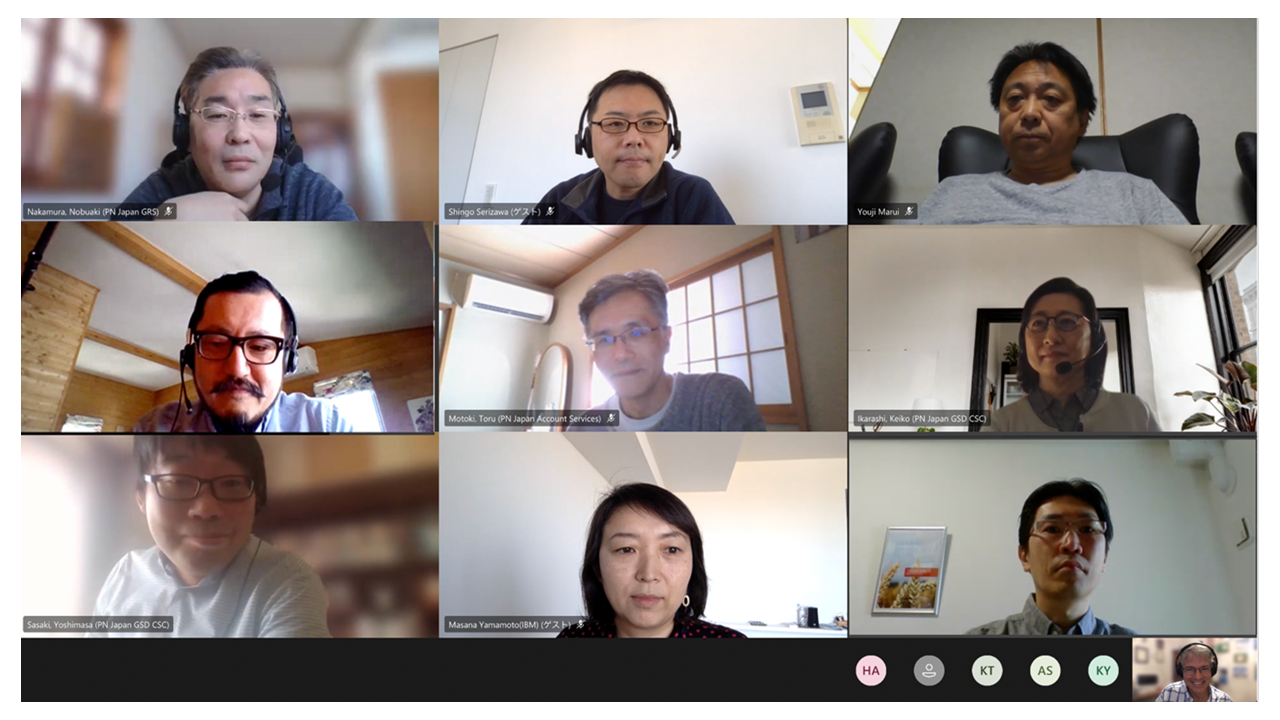 Topics discussed:
TSANet Connect Update
How to use TSANet Connect to create Japan Group
2021 planning
The team agreed to move forward with the creation of a Japan relationship group on TSANet Connect.   This group would allow for Japan users to request collaboration with other Japan users.
The team also agreed to increase the frequency of the meetings to 3-4 times a year with the next online meeting set for Jan 20th 2021.
If you are interested in joining the Japan Focus Group, please contact Paul Esch at paul@tsanet.org