Kran Halli from Microsoft and Rainer Zielonka from TSANet met with Nutanix, VMware, Red Hat, Cisco, Arcserve, Citrix and Dell EMC to share experiences and best practices concerning the most pressing topics of the current situation.
The agenda:
Welcome and Introduction: Kiran from Microsoft and Rainer from TSANet
Executive Keynote: Andy Pearce, WW Leader Crit-Sit- CF&E from Microsoft
TSANet Strategy 2021+: Paul Esch (TSANet)
Roundtable moderated by Kiran: Challenge Solution Support vs. Product Support
Cisco`s way from traditional product support to solution support presented by Somnath Gupta
Summary and takeaways
Feedback and next meeting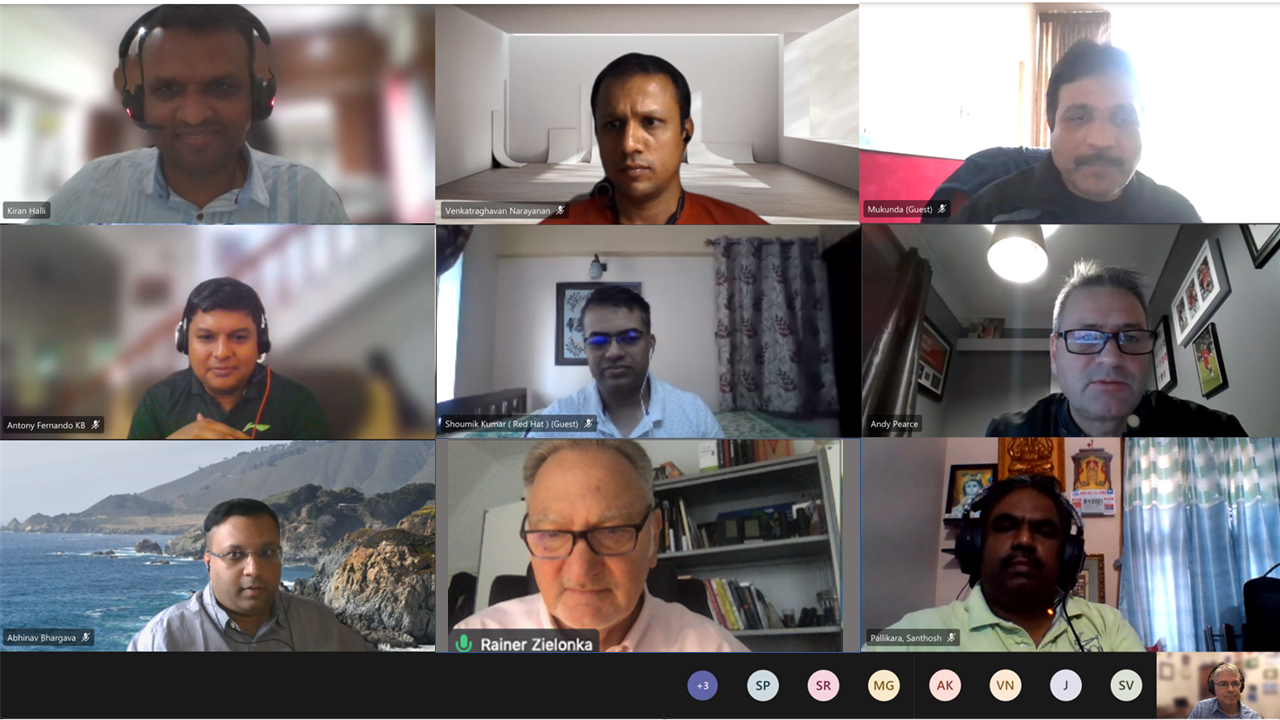 The feedback from the event was very positive. All participants were impressed by the actuality of the topics, the knowledge and openness of the speakers and the inspiring discussions at the roundtable.
A special thanks to our Executive keynote speaker Andy Pearce who gave us a great insight about Microsoft`s critical situation management process which handles hundreds of incidents per day. He also explained the newly developed and implemented cases at risk model which enhances quality and efficiency of the remote support process.
Special thanks to Kiran and the team from Microsoft for hosting this virtual meeting.
The next online meeting will be in about three months.
If you are interested to participate please contact Rainer Zielonka at rainer@tsanet.org.