Abhinav Bhargava from Nutanix and Rainer Zielonka from TSANet met with VMware, NetApp, Red Hat, Cisco, Veritas, IBM, Citrix and Dell EMC to share experiences and best practices concerning the most pressing topics of the current situation.
The agenda:
Best practices: Benchmarking tech support KPI`s for remote workforces
TSANet Update
Roundtable: Dealing with 2nd wave of Covid
Summary and takeaways
Feedback and next meeting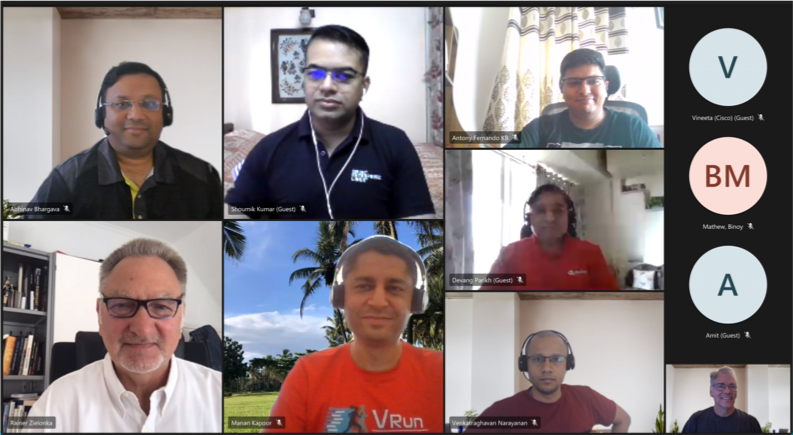 The feedback from the event was very positive. All participants were impressed by the actuality of the topics, the knowledge and openness of the speakers and the inspiring discussions.
Special thanks to Abhinav and the team from Nutanix for hosting this virtual meeting.
The next meeting will be in about three month.
If you are interested in participating please contact Rainer Zielonka at rainer@tsanet.org.