TSANet offers members the opportunity to showcase their company's customer support organization. The latest company in the "Member Spotlight" series is Pulse Secure.
TSANet interviewed Payum Moussavi, VP of WW Customer Success, Anselm Kia, Senior Director of WW Customer Success, and Piyush Patel, Director of WW Customer Success at Pulse Secure.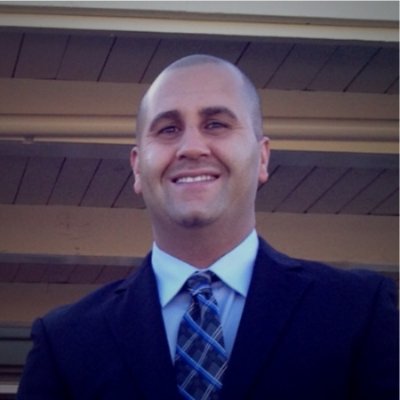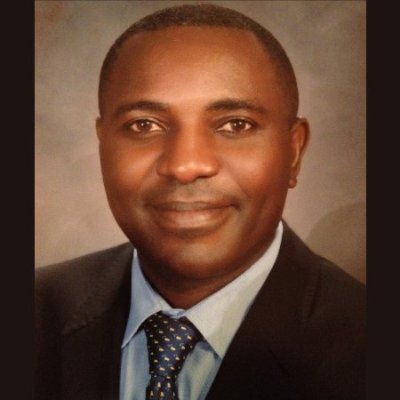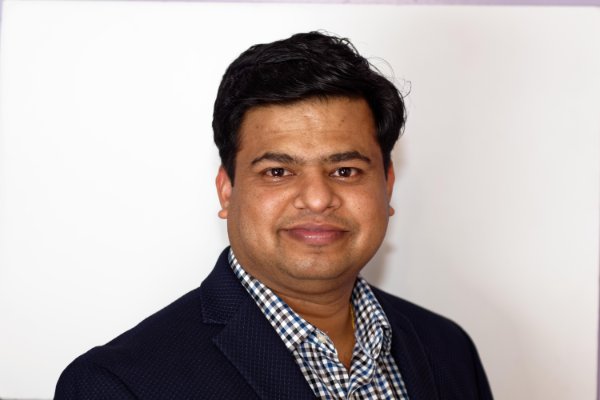 About Pulse Secure
Pulse Secure was born from the sale of Juniper Networks Junos Pulse product line to Siris Capital, a leading private equity firm. Pulse Secure has 10+ years of experience understanding customer needs and goals. As a standalone company, Pulse Secure now brings additional resources and focus to solve the challenges of enterprise mobility faster than ever before. For more information about the company visit Pulse Secure's company profile.
Pulse Secure Customer Success
Pulse Secure Customer Success team's mission is to provide a remarkable customer service on every interaction and to drive customer success. Pulse Secure Customer Success team helps its customers maintain their Secure Access deployment and provides rapid response for issue resolution. Pulse Secure support centers are strategically located in APAC, EMEA, and North America to provide local support to customers and partners globally – 24X7X365. Pulse Secure provides the industry's fastest response time for P1 cases. In addition, Pulse Secure Customer Success Team empowers customers to escalate issues to their Global Management team from a single click on their support site.
Pulse Secure Protection Services
Pulse Secure offers a variety of service delivery options to meet the needs of their wide range of customers. Pulse Secure Service portfolio is customer feedback driven and is constantly enhanced to meet the ever-changing needs of their customers.
Gold Support Services
Pulse Secure Gold Support provides reliable 24x7x365 support, Online Support, and E-Learning. Pulse Secure offers one of the fastest response times in their industry for various case priorities. With their Gold Support, customers get remote assistance over the phone or online, access to software releases, software updates, and notifications for high impact product issues and security vulnerabilities.
Platinum Support Services
Pulse Secure Platinum Support includes all the services in the Gold Support tier. In addition Pulse Secure Platinum Support includes 30-minute response time for P1 issues, skip-tier support services, Quarterly and Annual business reviews, health check analysis, Product Issues Impact Reviews (PIIR) and upgrade recommendations.
Both Gold and Platinum Customers also get Maintenance Window coverage to assist their team during complex maintenance operations and to minimize down time and errors during system maintenance. In addition, customers get unlimited access to Pulse Secure's Knowledge Base systems, forums, and technical publication library that can be used for self-service or for training their team on Pulse Secure products.
Support Add-On Services
Pulse Secure add-on services offer additional services to meet the specific needs of the customer's business.
Pulse Secure Customer Success Training
People are the most important asset for Pulse Secure Customer Success Team and hence they make the necessary investment to provide their engineers the skills and tools required to deliver customer success. Talent acquisition and retention is a core aspect of the Pulse Secure Customer Success Team Pulse Secure has multiple levels of training. The first level includes technology and soft skills training which enables the engineers with the required skillset to troubleshoot complex customer environment while communicating efficiently and effectively. The next level is product training that empowers the engineers with skills to debug, diagnose, resolve and optimize Pulse Secure Product deployments within a customer environment. -At the end of this comprehensive training program a Pulse Secure Customer Success team member will be able to deliver on Pulse Secure Customer Success mission to provide remarkable customer service and drive customer success.
Multi Vendor Support
Pulse Secure Customer Success team deals with many third-party vendors in terms of the customer issues. Prior to joining TSANet, Pulse Secure Customer Success team had to leverage customer's relationship with the third-party vendor to resolve the issue. Being a TSANet member gives them the ability to contact the third-party vendor directly on behalf of the customer.  Per Piyush, the TSANet process is a more seamless interaction between them and the third-party vendor and removes time and effort away from the customer resulting in customer satisfaction and loyalty. According to Payum, it is having a single ecosystem such as TSANet that allows them to collaborate with other vendors and follow a single process which in turn simplifies and enhances the customer's experience.
Pulse Secure Best Practices
Pulse Secure Customer success team constantly monitors the Key Performance Indicators and continues to enhance its systems and processes while investing in skills to maintain high customer satisfaction. They are proud of their Net Promoter score, which has double digit growth each quarter. What's most important to Pulse Secure is gaining their customer's loyalty through customer satisfaction surveys. Pulse Secure continuously channels customer feedback to improve on their products, services and website.
According to Anselm, Pulse Secure is constantly building intelligence around their Products and Services to help customers detect and solve issues faster.
We would like to thank Payum, Anselm, Piyush and Pulse Secure for their support and participation as a Premium Member of TSANet since 2015.
If you would like your company to be featured in Member Spotlight please contact Brittany Jimerson, brittany@tsanet.org