TSANet hosted a workshop from November 21-22, 2017 at the NetApp facility in Amsterdam-Schiphol, Netherlands. This was the sixth workshop TSANet held in Europe around relevant topics around technical support. During this workshop facilitated by Rainer Zielonka (TSANet) members of the Europe Focus group shared their vision of the future of tech support. With the advent of real-time communications and new technologies such as social media, wearables, IoT, augmented reality, and artificial intelligence there are countless opportunities for businesses to transform customer service to meet increased Customer Expectations, the strive for operational efficiency and ongoing business changes.
The agenda:
Keynote: Trends in tech support
Best practices escalation management (Fujitsu, NetApp, Software AG)
Update HDI 2017 conference
Tech support at the edge of the computer center
Leverage of new technologies in tech support – Fujitsu
Automated language translation for online training – DataCore
TSANet Strategy update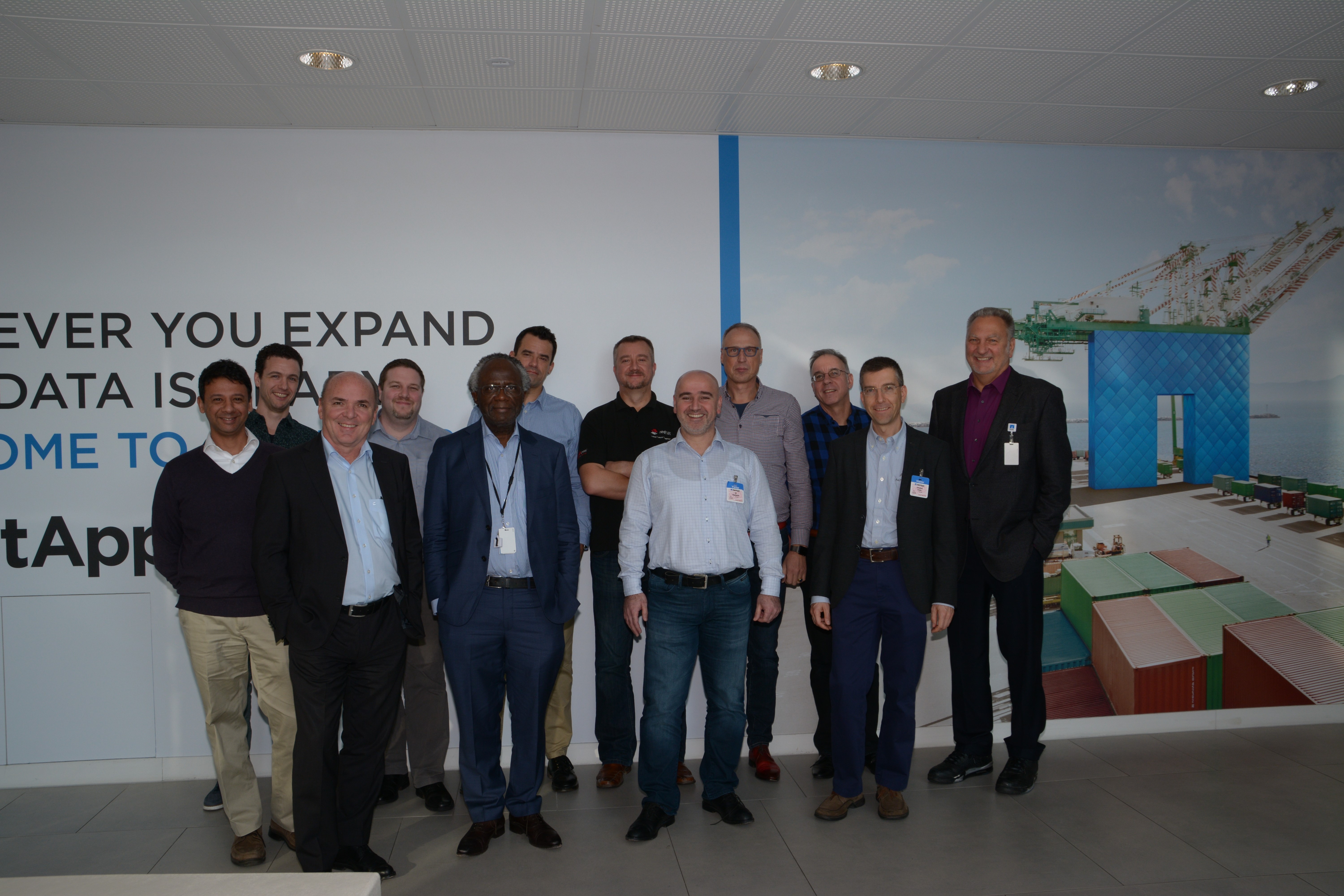 Key Takeaways
The session on best practices escalation management member companies shared their escalation processes for critical issues. Critical Case Teams lead in situations with high business impact and cases technically complex and long running. They coordinate communication, technical analysis, solution finding and the implementation of corrective actions to restore customer satisfaction. We also had very interesting discussions on challenges like customers bypassing the normal escalation route, board level escalations, pressure from Sales etc.
We saw presentations how support organizations using automation and digitalization to solve the support dilemma of increasing requirements on availability, complexity, security vs pressure to reduce chargeable cost, time to resolution and downtimes. The team discussed the increasing tech support challenges in today's IoT world that provides a current dynamic mix of product and service within IoT/ IT solutions portfolio.
The group rated this workshop as very valuable especially the actuality of the topics, the knowledge of the speakers, the inspiring discussions and the hospitality from the NetApp team
Next
The next workshop is planned for May 2018 which will focus on interactive work sessions around topics of new tech support delivery models, update on TSANet`s best practice solution support framework, people management in a digital world, cyber and data security and future infrastructure requirements. If you are interested in participating, please contact the chairman of the Europe tech support focus group Rainer Zielonka at rainer@tsanet.org