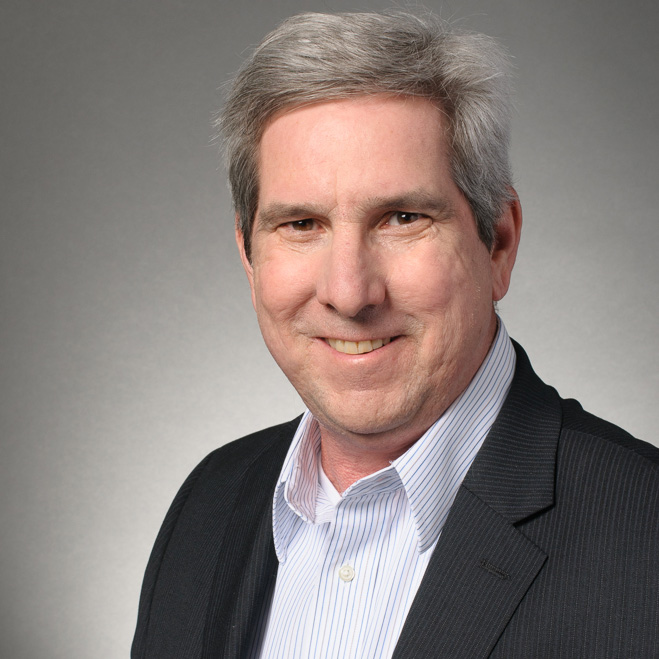 Dennis Smeltzer
COO Advisor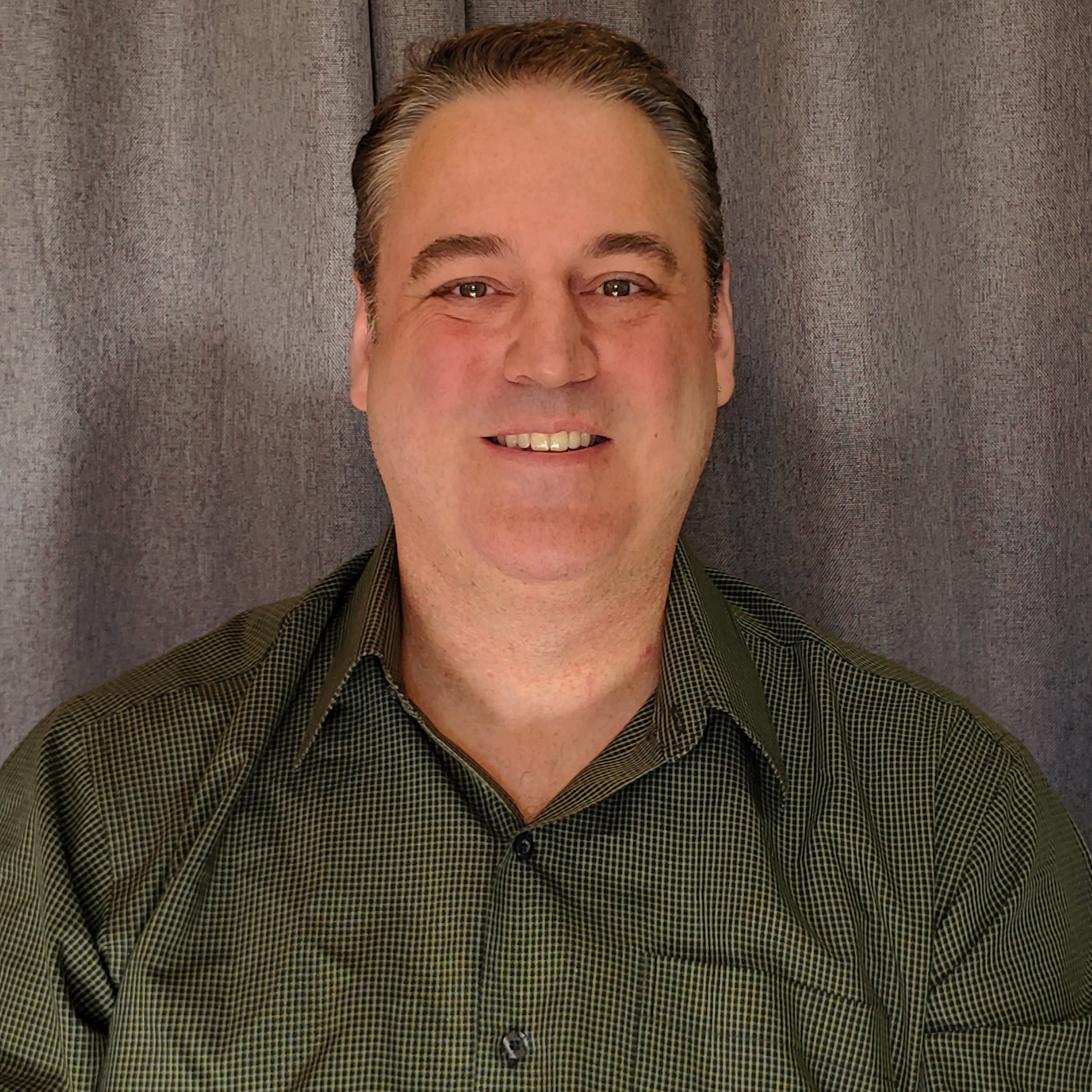 Sean Dulac
CTO Advisor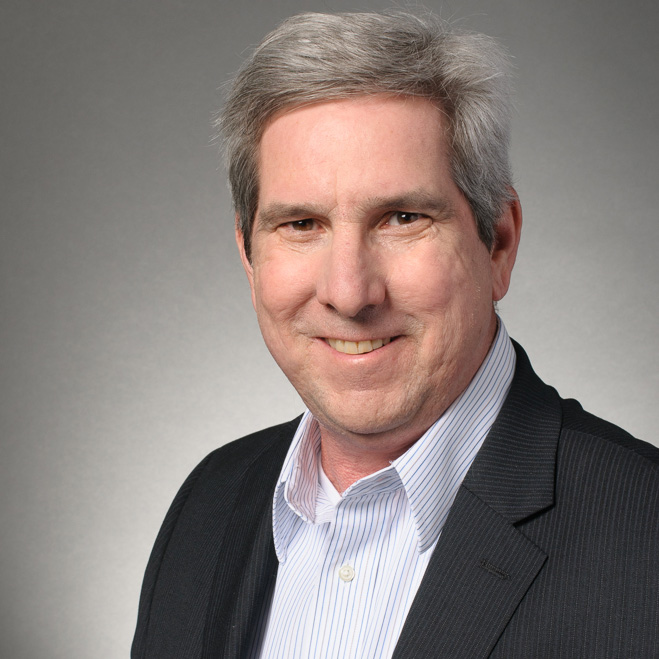 Dennis Smeltzer
COO Advisor
Dennis, former TSANet President, has provided leadership to the organization since its inception in 1993. Beginning with the original 11 sponsor member companies, he is largely responsible for TSANet's growth to its current membership in the hundreds.
Formed originally as a single many-to-many relationship, Dennis worked with the members to create a global support relationship infrastructure, which now serves the industry with a variety of relationship options. As a not-for-profit association, Dennis has worked under the leadership of the member-elected board of directors. During his tenure, he directed a small staff to advance TSANet in becoming the world's largest technical support alliance for the IT industry. Prior to TSANet, Dennis was the Editor for Service and Support Management and Microservice Management magazines.
Dennis has over 35 years of experience in the IT industry and has held several positions, from Field Service Engineer to Director of Support Operations, for an OEM in the Dallas, Texas area. Dennis is also active as a volunteer and works with local Emergency Management and is a board member of the Citizens Corp Council in Johnson County, Kansas. Dennis holds a commercial pilot's license and part 107 UAS (Drone) FAA license.
×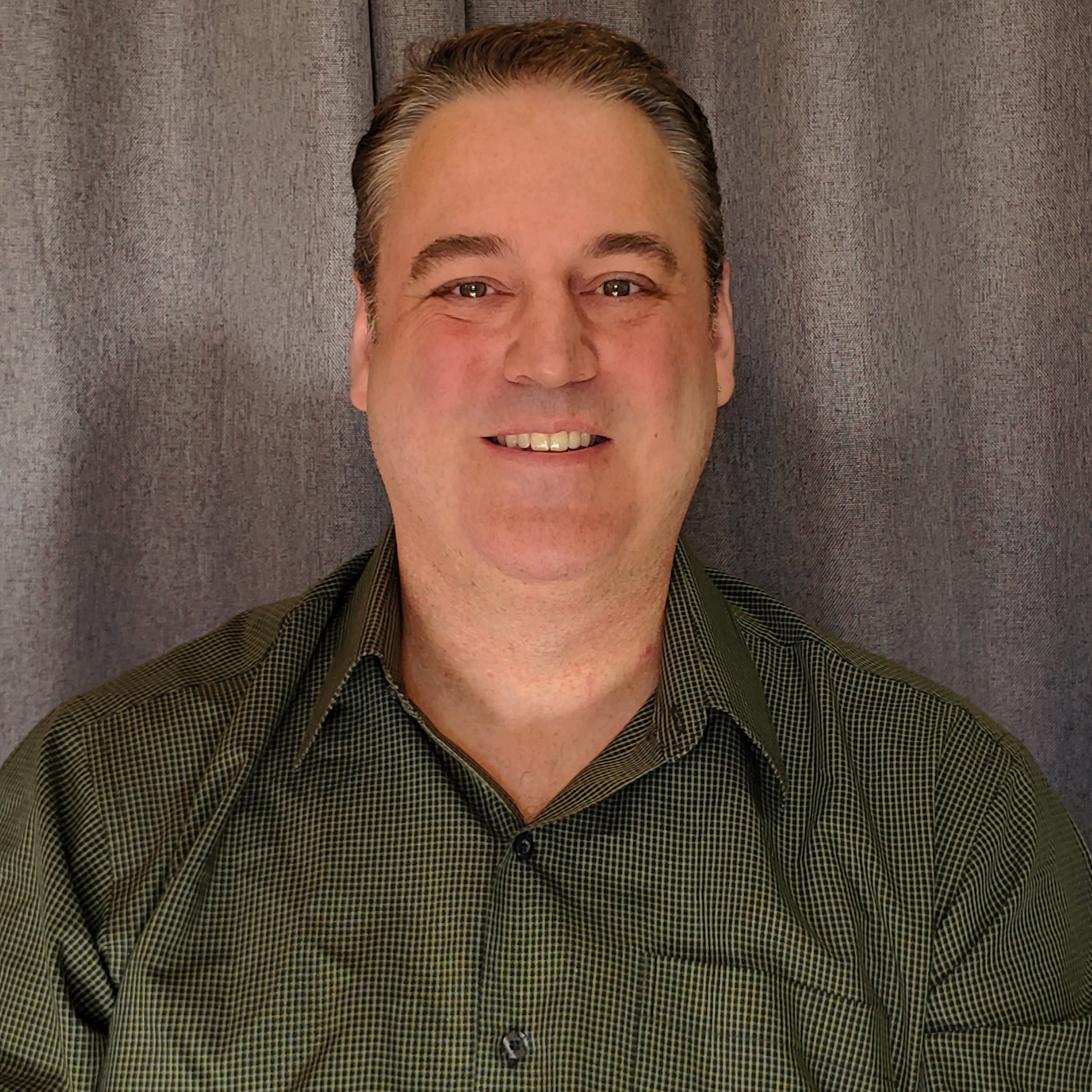 Sean Dulac
CTO Advisor
Sean has over 25 years of experience in Silicon Valley Technology Fortune 500 companies, and start-ups. Sean's focus has evolved from a single contributor designing large-scale enterprise solutions to heading up software engineering teams as the CEO of Appko. As the CTO advisor to TSANet, Sean guides the architecture and development of the next-generation TSANet Connect 2.0 platform.
×