TSANet Vice Chairperson position filled by Deepak Chawla, Vice President of Worldwide Support, Nutanix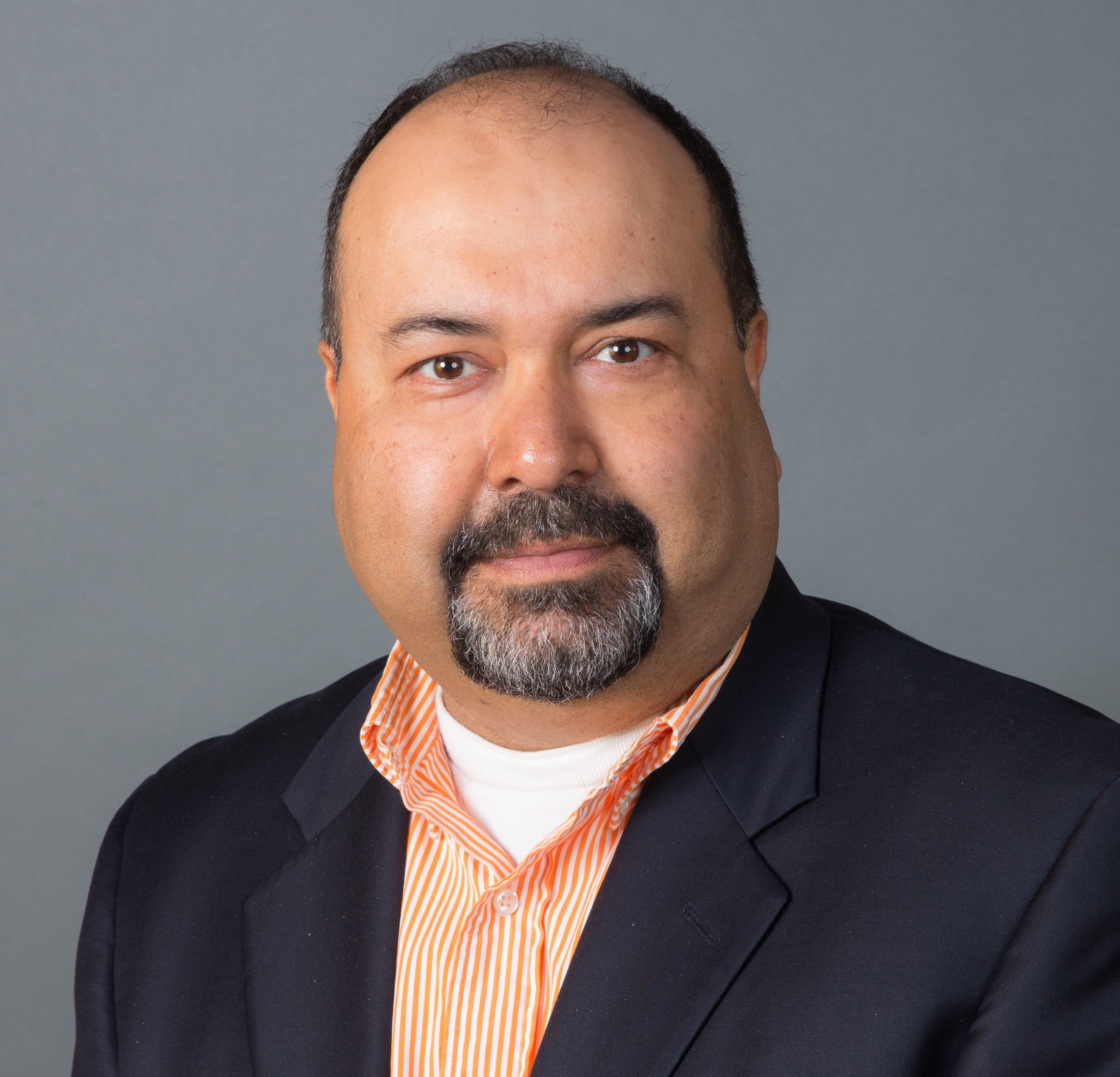 OVERLAND PARK, Kan., Oct. 21, 2019 — TSANet (Technical Support Alliance Network), the industry's largest vendor neutral support alliance, has elected Deepak Chawla, Vice President of Worldwide Support at Nutanix as the new TSANet Vice Chairperson. The officers, elected by the 11 member TSANet Board of Directors, serve one-year terms.
"Under Deepak Chawla's guidance, Nutanix has taken a very active role within TSANet. Deepak's appointment as an Officer of the organization is yet another example of his leadership skills being recognized by the Board of Directors, membership and staff. I'm very much looking forward to working with Deepak even closer in the future," said Dennis Smeltzer, TSANet president.
Deepak has been the Vice President of Worldwide Support at Nutanix since 2013. In this capacity, he is responsible for setting up strategy to deliver accurate and timely solutions, building teams, interfacing with internal and external stakeholders, and managing critical situations. At Nutanix, he has built a team from zero to scale to support the converged architecture between server, storage, and virtualization software. Deepak has twenty-five years of experience in the support arena in the valley, that has included senior support management roles in both start-ups and larger corporations such as Sybase (now a division of SAP), VMware, Cisco and Citrix. He holds an MBA from University of Cincinnati, a Masters in Computer Science from University of South Carolina, and Bachelors in Computer Science from IIT in India.
Deepak joins the existing board members: René Karel (VMware), Jim West (Citrix Systems), Kenny Loo (Dell EMC), Richard Long (Actian Corporation), Jennifer Lowry (Cisco Systems), Uwe Schaefer (Hewlett-Packard Enterprise), F. Duane Watkins (IBM), Michelle Huenink (Microsoft Corporation), John Boggs (NetApp), and Scott Froehlich (Red Hat).
About TSANet
Founded in 1993, TSANet (Technical Support Alliance Network) is a worldwide, multivendor alliance that offers an industry-wide forum to facilitate servicing multivendor customers while providing an infrastructure for more efficient multivendor problem solving.  Membership consists of more than five hundred software and hardware companies.  TSANet can be reached at (913) 345-9311 or at www.tsanet.org.
Company and product names mentioned may be trademarks or registered trademarks of their respective companies.