What are the trends and issues that tech support executives discuss today? What are the tech support challenges in a connected, digital world? Find it all in the reflections from the TSANet Europe focus group meeting that was hosted by Nutanix in Amsterdam, NL in November 2018. The meeting brought tech support executives and managers from TSANet member companies and guests together to learn from each other and to find common ground and ways to collaborate. This blog aims to give you an impression of the highlights and hot topics from this event.
The agenda:
Keynote: Plumber or plumber's assistant
Skill based routing
TSANet Connect
Support readiness
GDPR compliance 
Customer segmented support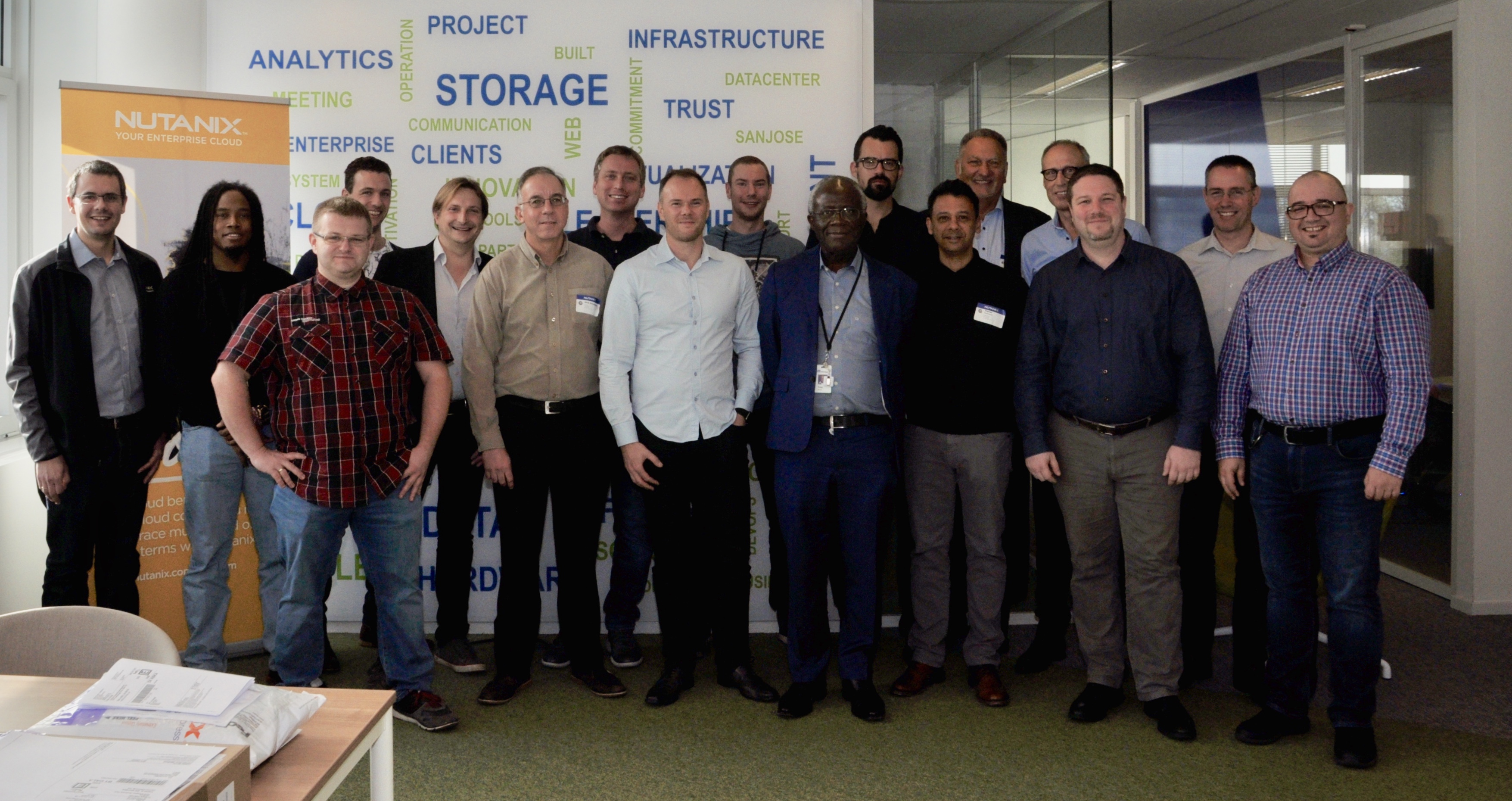 The meeting was opened with a presentation about crisis management and the five stages of escalation:  management distraction, assumption, de facto separation, self-rule and chronic systemic failure. The analyses showed that management should focus on customer success, people/ processes and measures for a successful transformation of their organizations.
Support Managers shared their vision about skill-based routing of customer cases using new technologies like AI and new support models from automatic SBR assignment, language detection to first touch auto-comments.
The new TSANet member web, scope, roadmap, timeline and the new feature TSANet Connect was presented.
Customer segmented support and the move from a one size fits all approach to a product/revenue driven and market/industry-based model was next on the agenda. Customer segmentation beyond "standard or premium" and the shift to customer differentiation based on SLA, fast-track, concierges and dedicated resources were discussed in detail.
An interesting approach was shown to meet GDPR compliance requirements by storing client diagnostic data on a centralized database and encrypt them on storage system level.
Three companies showed how they achieve support readiness with its key area's serviceability, trainings/ certifications and knowledge management. This includes Knowledge Bases and technical communities as well as the implementation of predefined and planned activities to enable support delivery for a new product or new release.
The attendee feedback for the event was very positive, particularly the actuality of the topics, the knowledge and openness of the speakers, the inspiring discussions and the hospitality from the Nutanix team.
The next workshop is scheduled for Spring 2019. If you are interested in participating, please contact the chairman of the EMEA tech support focus group Rainer Zielonka at rainer@tsanet.org