Rainer Zielonka from TSANet met online with Cisco, Red Hat, Dell EMC, Veritas and Nutanix to discuss the most pressing topics of the current situation.
As companies look ahead to life after the pandemic, they are choosing among three basic options for returning to the workplace: call everyone back to the office, adopt a hybrid model, or provide more fully remote opportunities. Because the risks COVID-19 poses continue to evolve, companies will need to maintain flexibility in how they reshape the future of work.
Agenda:
Paul presented an update of TSANet's 2022 plans and gave feedback from the BOD meeting in Austin. The new membership model project is proceeding as planned. Major goals are to add value and enhancing all levels of membership (Standard, Premium, Elite) with existing and new advanced collaboration methods. TSANet also continues to deploy technical knowledge exchange globally and pilots the new feature "technical questions" in second half of the year.
Open discussion: Company strategies for getting back to the office. "Back to Office" is  a reality for most office workers.  What do companies have to consider when returning safely was discussed in detail.
Best Practices: Enhancement of Chat Support. We had a lively discussion on this topic with the participation of everyone present. A growing number of businesses are now choosing AI chatbots as an integral part of their customer service to reduce the number of  support tickets, improve response time and save operational costs.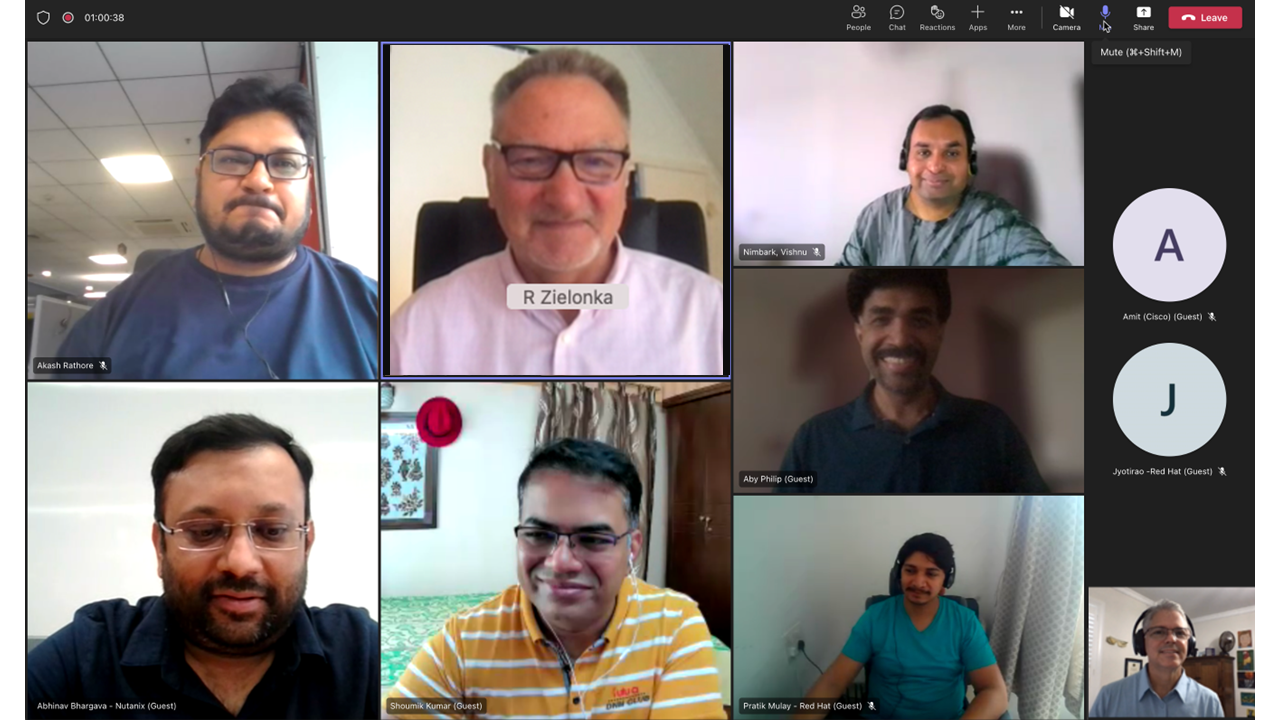 The feedback from the participants was very positive. All participants were impressed by the actuality of the topics, the knowledge and openness of the speakers and the inspiring discussions during the workshop.
The next online meeting will be in Q4/ 2022
If you are interested in participating, please contact Rainer Zielonka at rainer@tsanet.org