TSANet hosted a workshop on June 8, 2018 at the Cisco facility in Bangalore, India. This was the second face-to-face meeting TSANet held in India about relevant topics on technical support. During this workshop, facilitated by Rainer Zielonka (TSANet) and Srini Natarajan (Cisco), members of the India focus group shared their vision of the future of tech support. The team discussed the importance of customer relationship, the move from hardware to software and services, the impact on technical support from break fix to solution and pro-active support, and the importance of collaboration and the role of TSANet: " Working together means winning together".
The agenda:
Cisco Technical Support and Future trends
TSANet Strategy Update
TSANet Admin Training (incl. tips, best practices and metrics)
Case Exchange (including Fall release details)
Feedback on focus groups
Discussion and next meeting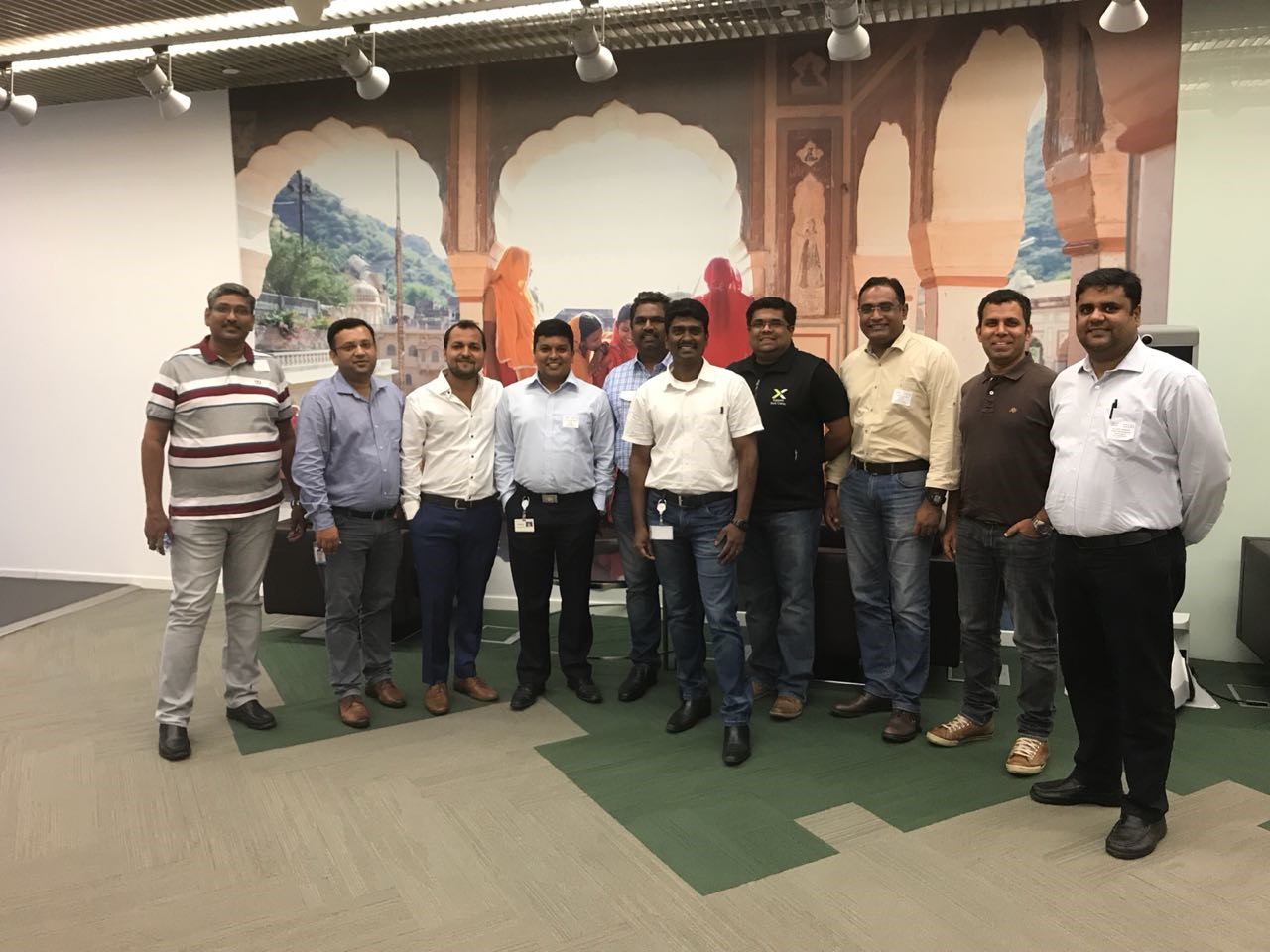 The attendee feedback  was very positive, the members appreciated the presence (remotely)  from the TSANet staff, the inspiring discussions and the hospitality from the Cisco team.
As next steps the team agreed to the following operational actions:
Share and socialize the exciting TSANET strategy and tools with the internal audience
Encourage the tech support engineers to use TSANET wherever possible
Track and review each TSANET engagement building real case studies on the effectiveness and the areas of improvement