TSANet offers members the opportunity to showcase their company's customer support organization. The latest company in the "Member Spotlight" series is Rimini Street.
TSANet interviewed Brian Slepko, SVP of Global Service Delivery and Craig Mackereth, GVP of Global Support at Rimini Street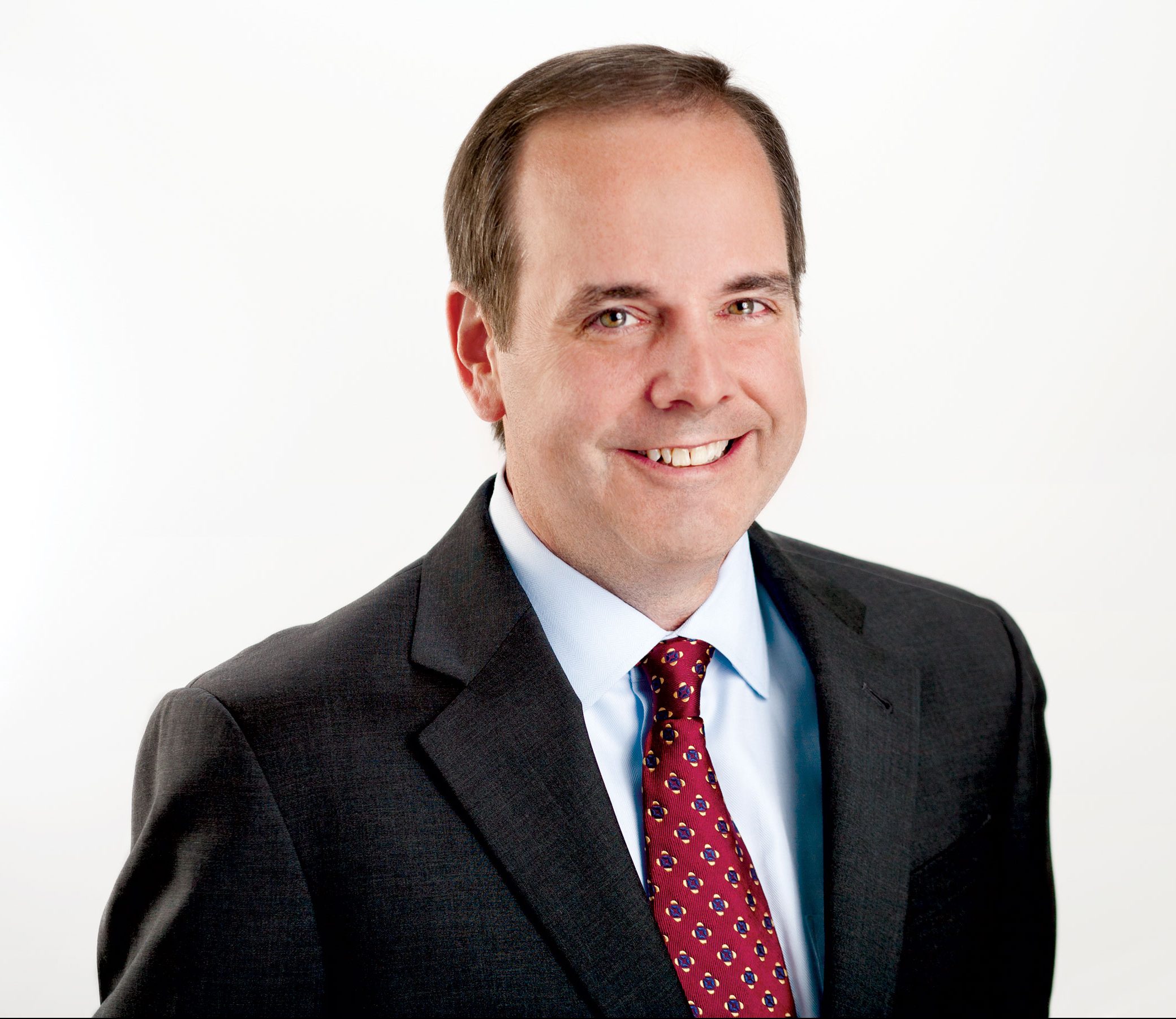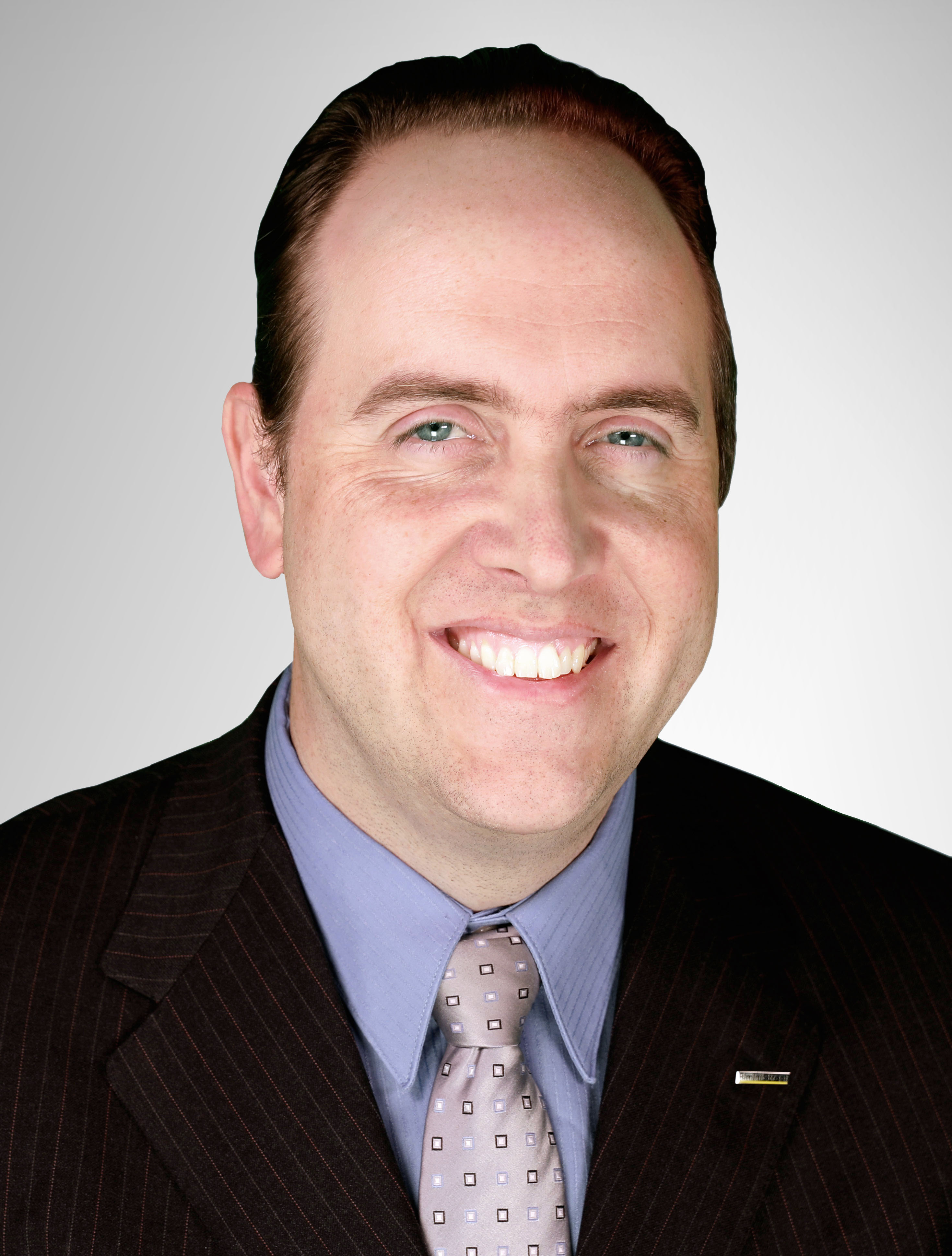 About Rimini Street
Rimini Street, Inc. (Nasdaq: RMNI) is a global provider of support for enterprise software and the leading third-party support provider for Oracle and SAP products. The company has redefined enterprise software support services since 2005 with an innovative, award-winning program. Licensees of IBM, Microsoft, Oracle, Salesforce, SAP and other enterprise software vendors can save up to 90 percent on total maintenance costs.
Clients seeking more value from their software investments can get off the upgrade merry-go-round, knowing that Rimini Street will support them on their current release for a minimum of 15 years. Over 1,620 global Fortune 500, midmarket, public sector and other organizations from a broad range of industries currently rely on Rimini Street as their trusted, third-party support provider.
Rimini Street's customer service provides a complete support program. All clients have an assigned Primary Support Engineer (PSE) with an average of 15 years' experience in the client's specific software product line. Rimini Street's Global Support department is available 24/7/365; clients receive industry-leading SLAs, with a guaranteed 15-minute response time for critical cases – all delivered at half the original software vendor's annual support fee.
Rimini Street's worldwide headquarters is located in Las Vegas, NV, with 21 offices throughout North America, South America, Europe and Asia.
Rimini Support and Services
Exceptional client service has always been the top priority for Rimini Street. The company has hundreds engineers, based in every major global region, supporting client operations in 117 countries and 21 unique, complex product lines.
Each client is assigned a Primary Support Engineer, trained using the Company's ISO 9001-certified process. The PSE is responsible for delivering the best tailored support in the industry. Rimini Street provides a structured regional support model, which splits the world into five regions so that the core of global support can be available in local time zones, enabling support around the clock.
Rimini Street's award winning service supports industries including construction, consumer packaged goods, distribution, education, manufacturing, public sector, retail and services, and its support is available in English, Brazilian Portuguese, French, German, Hebrew, Mandarin, Korean and Japanese.
Relevant 24×7 Global Support
Rimini Street offers many support services to clients as part of a competitive fixed price.
Support Services include:
24×7 Rapid Responsive/Access to Experts: Rimini Street clients have access to industry leading response SLA's with five minute guaranteed response time for critical issues which provides direct access to a network of engineers with an average of fifteen years of experience, located in ten countries around the world.
Custom Code Support: Many ERP applications are heavily customized to fit specific business process, and support when issues occur in custom code is essential for business success.
Functional Support: Clients can ask questions about the functionality of the enterprise software and receive professional guidance from engineers with 10+ years of real world experience.
Interoperability Support: Remediation for issues related to hardware upgrades, platform migrations or interfaces to third parties.
Performance Support: To get the most from the infrastructure investment, clients work with Rimini Street to tune the enterprise application or technology product performance which includes evaluation of the entire stack and recommendations for improvement without expensive hardware replacement.
Tax & Regulatory Services: Rimini Street delivers mission critical, global tax, legal and regulatory (TLR) updates to countries throughout North America, South America, EMEA and Asia-Pacific regions. Rimini Street has delivered over 145,000 TLR updates to date using a combination of a patent-pending TLR technology, a proven methodology, and ISO 9001-certified development processes to ensure clients receive accurate, high-quality deliverables. Rimini Street's TLR strategy and scoping team is made up of veteran tax specialists, attorneys and international TLR professionals who use advanced technology and numerous government and private-sector sources to monitor, collect and verify tax, legal and regulatory changes.
Rimini Street Best Practices
Rimini Street's Global Support Department is both ISO 9001 and ISO 27001 certified, delivering enhanced quality and security during the client onboarding process and beyond. Additionally, the support team continuously receives some of the highest support ratings for client satisfaction in the industry, earning multiple awards and collecting positive client satisfaction ratings for support. In 2018 alone, Rimini Street was recognized with more than 25 award wins for outstanding customer service, company growth and product development – including four gold Stevie American Business Awards and three gold Globee Awards. Rimini Street was also named the Top Workplace by Bay Area Newsgroup for the fifth time in 2018.
In keeping with the company's motto, "Engineered for Support," Rimini Street's Global Support team passionately and diligently solves problems for more than 1,620 clients around the world.
We would like to thank Brian, Craig and Rimini Support for their support and participation as a Premium Member of TSANet since 2006.
If you would like your company to be featured in Member Spotlight please contact Brittany Jimerson, brittany@tsanet.org