TSANet offers members the opportunity to showcase their company's customer support organization. The latest company in the "Member Spotlight" series is Winchester Systems.
TSANet interviewed Joe Sanzio, CTO, Shane Joyce, Lead Support Manager and Jim Picard, Senior Storage Architect at Winchester Systems.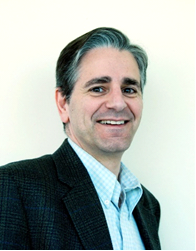 About Winchester Systems
Winchester Systems, founded in 1981, is a trusted supplier of purpose built storage and computing solutions for both commercial and military applications. Winchester Systems main products include FlashDisk RAID Disk Arrays, FlashNAS Network Attached Storage, and FlashServer High Performance Servers. Other products include rugged storage arrays and servers designed for harsh operating environments and transportable data storage systems designed for mobile field use aboard planes, ships and ground transport. Click here for more information on their products. Some of the specific industries they serve include Media and Entertainment, Security and Surveillance, and High-Performance Commercial IT. Click here for more information on these industries.
Below are images of the FlashDisk™ AFA, RR1P, and RR2P.

Figure 1 – FlashDisk AFA (All Flash Array)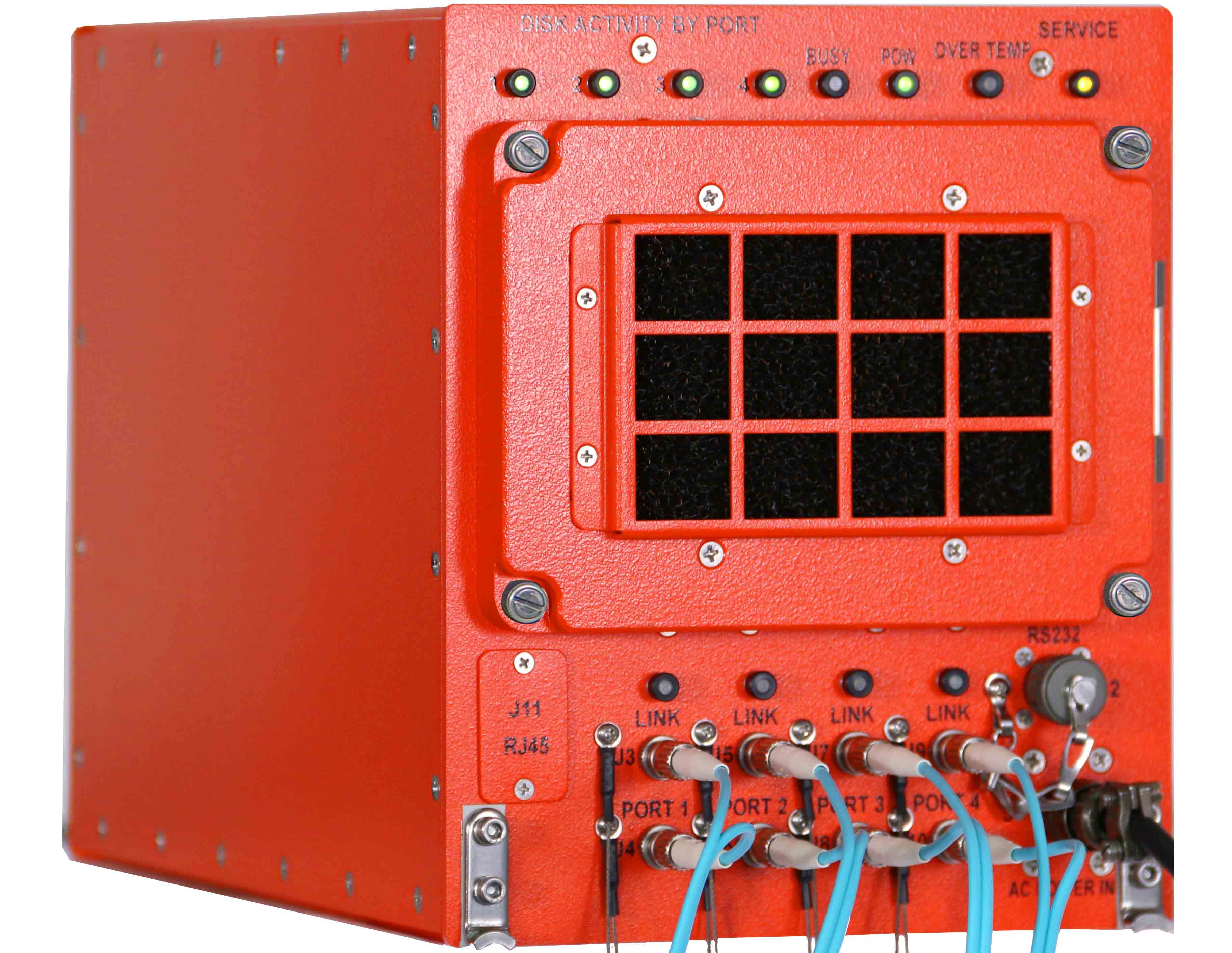 Figure 2 – RR1P

Figure 3 – RR2P
Their company's support presence is predominately in the U.S. with support centers located in Massachusetts, Virginia, California, and Florida. Winchester Systems provides support in both English and Spanish.
Winchester Systems Support
Winchester Systems has a wide variety of service and solution offerings for their customers. The service offerings include same-day-on-site service, next-day on-site service, 24×7 technical support, firmware updates, spare parts kits, rapid replacement units, on-site installation, training, loaner systems and out-of-warranty repairs.  According to Joe, they are proud of their remote diagnostic services. Their products have the ability to do automated email alerting back to them if the customer enables it. If enabled, the support team gets a notification and they are proactive in terms of supporting the customer. Click here for more details on their service offerings.
Their company has a team of 8 escalation L2/L3 engineers and 2 support managers. Winchester System's engineering team is cross trained among all the technologies they offer so they have the ability to support all products. The support team is able to work with engineering if necessary to resolve a customer issue. Winchester System's support team is also supplemented by their field engineers who are located all across the states.
Winchester Systems Training
Winchester Systems is proud of their training program as well. There is a formal transfer of knowledge and training program that all support engineers go through for every product they release. This ensures engineering has trained the support team to make sure they understand how the product works, how to debug, diagnose and service it effectively. In addition, they go through traditional third party training such as Microsoft, VMware and Brocade certification. The length of the training programs depends on the product.
Multi Vendor Support
Winchester Systems has been a dedicated member of TSANet for 6 years.  Prior to joining TSANet they worked through the customer to resolve multivendor problems. If that was unsuccessful they had direct relationships with some third party technology providers who they interoperated with. The challenge of this model was that it was based on informal relationships that did not guarantee support when they needed it.
According to Joe, TSANet provides them with a more formal mechanism to get multivendor support even if they don't have an existing relationship with the company.  They also view TSANet as an insurance policy that provides the benefit of working with companies to resolve customer issues.
Winchester Systems Best Practices
Winchester Systems maintain certifications with key technology providers such as Microsoft, Brocade and VMware. They view their certifications with their partners and third party providers as critical to make sure they can handle the majority of customer calls without requiring an escalation back to the vendor. Winchester Systems is currently working on expanding their knowledge base and extending it to customers. They recognize in this environment that customers are more interested in being able to resolve problems themselves. Their company sees having a more robust knowledge base would be another advantage they could offer their customer base.
What sets their support department apart from others is Winchester Systems' support team works exceptionally close with their engineering team. At times there can be an inherit resistance between support and engineering teams, being viewed as combative with each other. At Winchester, their responsibility as a team is to make the customer happy. Without that direct relationship between the support and engineering it is hard to get valuable feedback.
According to Joe, the requirements for military and federal customers drive a high level of quality into both the product and services they provide.  As a result this improves the products and services offered to the commercial segments.
We would like to thank Joe Sanzio, Shane Joyce, Jim Picard and Winchester Systems for their support and participation as a valued member of TSANet since 2010.
If you would like your company to be featured in Member Spotlight please contact Brittany Jimerson, brittany@tsanet.org