2023 brings a change in TSANet Leadership with the appointment of Paul Esch as the new TSANet President reporting to the TSANet Board of Directors. Dennis Smeltzer will retire after 30 years as TSANet President and take the role as an operational consultant for TSANet.
About Paul Esch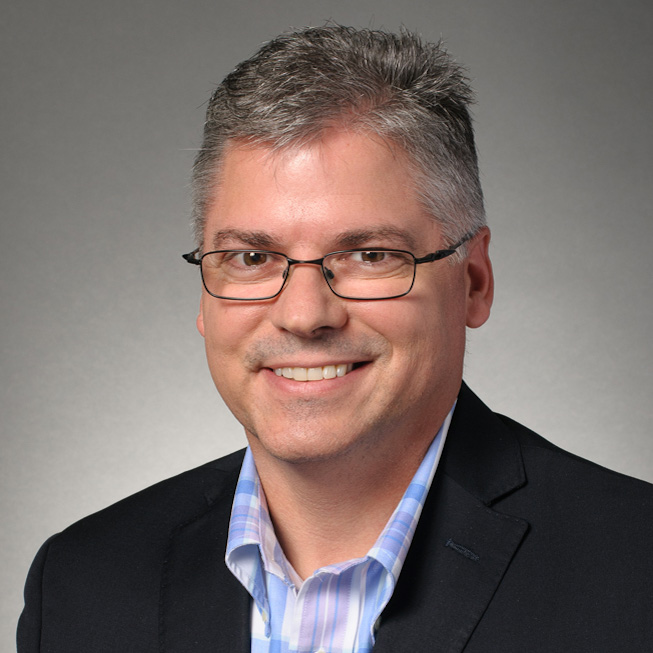 Paul is currently the President of TSANet and works with the TSANet Board of Directors to manage and define the future of TSANet. Joining TSANet in 2012, Paul was responsible for strategy and business development at TSANet and grew membership to over 800 Technology Vendors. Paul was also responsible for the TSANet Connect System that supports member collaboration.
Paul brings over 35 years of experience in the technology support industry, managing products in consumer electronics, IT security and telecommunications. Prior to TSANet, Paul worked for Nokia where he was responsible for global contact centers, social media, and online support. Paul holds an MBA in Technology Management from the University of Phoenix.
About Dennis Smeltzer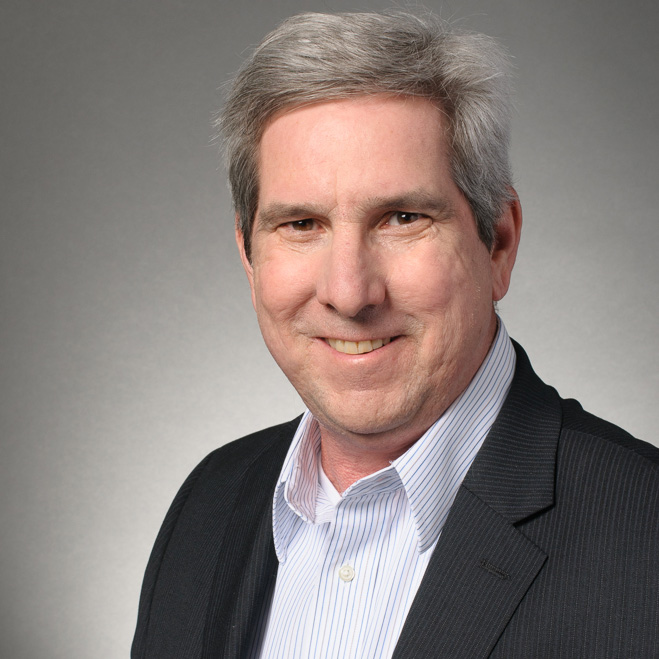 Dennis, former TSANet President, has provided leadership to the organization since its inception in 1993 (See graphic below on how TSANet Started). Beginning with the original 11 sponsor member companies, he is largely responsible for TSANet's growth to its current membership in the hundreds.
Formed originally as a single many-to-many relationship, Dennis worked with the members to create a global support relationship infrastructure, which now serves the industry with a variety of relationship options. As a not-for-profit association, Dennis has worked under the leadership of the member-elected board of directors. During his tenure, he directed a small staff to advance TSANet in becoming the world's largest technical support alliance for the IT industry. Prior to TSANet, Dennis was the Editor for Service and Support Management and Microservice Management magazines.
Dennis has over 35 years of experience in the IT industry and has held several positions, from Field Service Engineer to Director of Support Operations, for an OEM in the Dallas, Texas area. Dennis is also active as a volunteer and works with local Emergency Management and is a board member of the Citizens Corp Council in Johnson County, Kansas. Dennis holds a commercial pilot's license and part 107 UAS (Drone) FAA license.