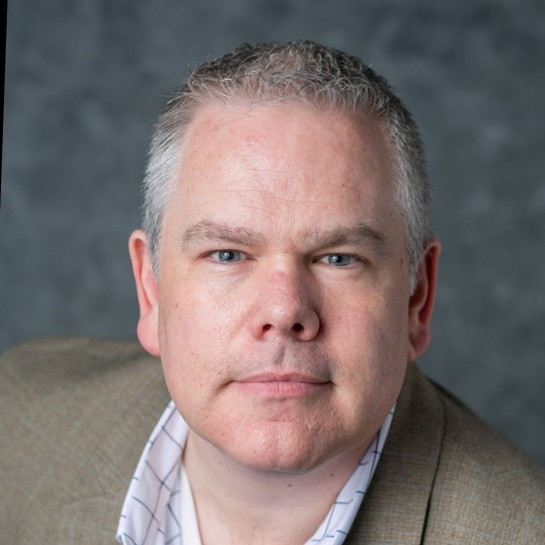 TSANet (Technical Support Alliance Network), the industry's largest vendor neutral support alliance, has appointed Derek Banks, Sr Director, CX Vendor Strategy & Management at Cisco, to the TSANet Board of Directors.
"We are delighted to have Derek join the Board of Directors," said Paul Esch, TSANet President. "Derek brings experience building technology ecosystems and understands the legal, compliance and operational complexity of managing partners.  Derek has a history of growing services and will be great addition to the team."
"TSANet, with its focus on multi-vendor collaboration, enables us to solve customer issues in a seamless manner, I'm excited to direct the TSANet Strategy and evangelize the new TSANet innovations to the industry and here within Cisco," said Derek.
As the Sr Director, CX Vendor Strategy & Management at Cisco, Derek is responsible for driving the global vendor strategy and delivering value for money, performance management, risk management, capacity management, relationship management, compliance, and vendor operations.   This Vendor ecosystem spans hundreds of labor, software and services vendors.
Before working at Cisco, Derek was the Sr Director, Global Services Strategy & Portfolio at Avaya where he had ownership for $2B of global services product management, strategy, cloud migration consulting, digital ecosystems, interface and API strategy, security, workflow, and automation.
Derek also worked at both Verizon and British Telecom where he led services strategy, product management, bid management, customer services and networks operations.  One of the key accomplishments while at British Telecom was taking a 3-year declining business and growing revenue from 45m to 285m in 18 months.
About TSANet
Founded in 1993, TSANet (Technical Support Alliance Network) is a worldwide, multivendor alliance that offers an industry-wide forum to facilitate servicing multivendor customers while providing an infrastructure for more efficient multivendor problem solving.  Membership consists of more than eight hundred software and hardware companies.  Learn more about TSANet at www.tsanet.org.