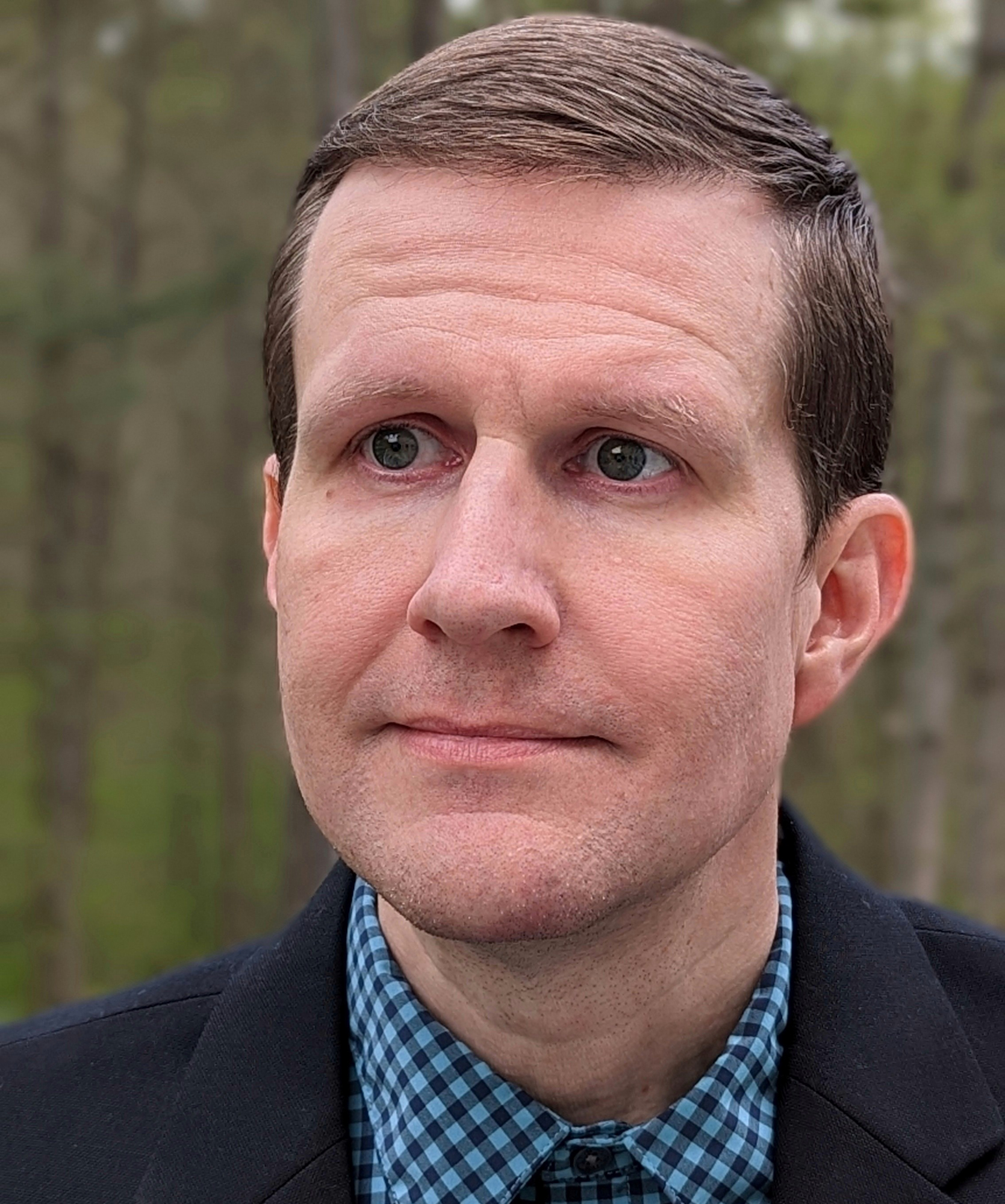 TSANet (Technical Support Alliance Network), the industry's largest vendor-neutral support alliance, has appointed Jay Thomas, Director, Premium Services at Cloud Software Group, to the TSANet Board of Directors.
"We are delighted to have Jay join the Board of Directors," said Paul Esch, TSANet President. "Jay brings experience building and managing support and customer success organizations. With operational experience running premium services for cloud services, Jay has the skills TSANet needs to ensure the TSANet strategy meets the needs of cloud service providers."
"TSANet, with its focus on multi-vendor collaboration, enables us to deliver the experience our customers expect from premium services.  I am excited to be a part of the board and help lead the strategy for the future of TSANet, helping evangelize TSANet solutions in the industry and within Cloud Software Group," said Jay Thomas.
Jay has more than 23 years of experience with a broad range of responsibilities in supporting technology. In his current role, Jay is responsible for customer experience, retention, scaling, and continuous improvement of premium enterprise customers.
He established the global Cloud Technical Support organization from the ground up, turning it from a small team to the global workforce that today handles most customer support engagements. Jay has extensive experience implementing the processes and procedures that are required to support cloud solutions.
Jay joins the existing TSANet Board Bembers: Kenny Loo (Dell Technologies), Scott Froehlich (Red Hat), Tamra King (Microsoft Corporation), Deepak Chawla (UiPath), Richard Long (Actian Corporation), Derek Banks (Cisco Systems), Bina Hallman (IBM), John Boggs (NetApp), Jason Longpre (Nutanix), and Todd Roberts (VMware)
About TSANet
Founded in 1993, TSANet (Technical Support Alliance Network) is a worldwide, multivendor alliance that offers an industry-wide forum to facilitate servicing multivendor customers while providing an infrastructure for more efficient multivendor problem solving.  Membership consists of more than eight hundred software and hardware companies.  Learn more about TSANet at www.tsanet.org.