Patrick Remak, 43 years old, is married with Sabine and a father of 2 beautiful sons (Mirano & Sidney). He is fortunate to be part of the TSANet EMEA Focus Group, representing Dell EMC.
This is almost his 20th year with the amazing company. Within Dell EMC his team, the Global Partner Relations Office, is responsible to ensure the dell support and technology partners work seamlessly together to provide top shelf services to their mutual customers.
With the TSANet EMEA Focus Group and the TSAnet Connect, he thinks the future looks bright for all the companies in the focus group and it will help everyone.
---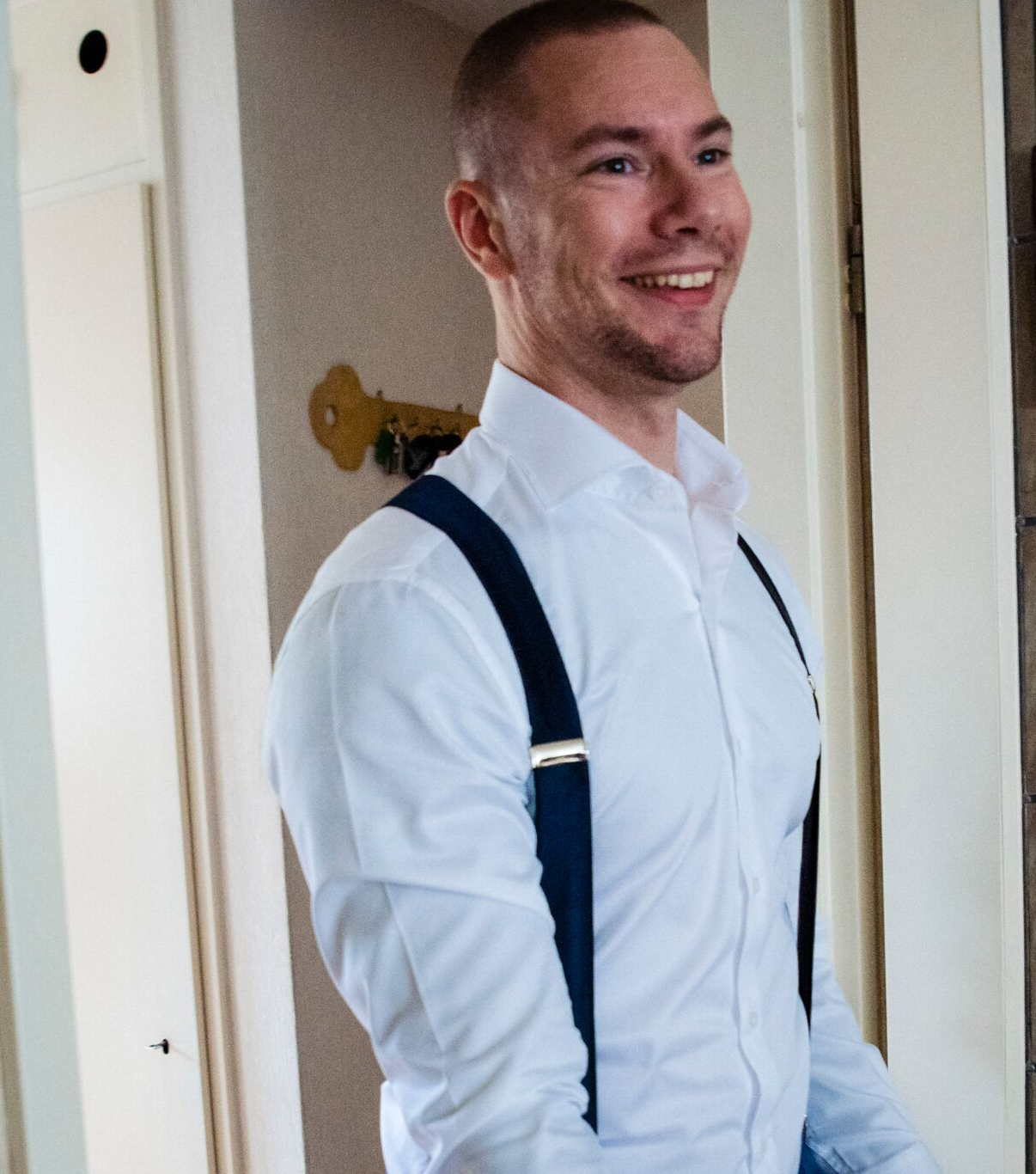 Bastiaan Jansen – Atlassian
Bas started working for Atlassian in 2011 and started his support leadership role in 2013. Since then he has led multiple different support teams of various sizes within Atlassian. Through his current role of Support Product Lead Bas drives strategy, operations and innovation across the global Jira Support team. His aim is to provide customers with an amazing and consistent support experience while enabling growth of the individual support engineers.