Patrick Remak, 43 years old, is married with Sabine and a father of 2 beautiful sons (Mirano & Sidney). He is fortunate to be part of the TSANet EMEA Focus Group, representing Dell EMC.
This is almost his 20th year with the amazing company. Within Dell EMC his team, the Global Partner Relations Office, is responsible to ensure the dell support and technology partners work seamlessly together to provide top shelf services to their mutual customers.
With the TSANet EMEA Focus Group and the TSAnet Connect, he thinks the future looks bright for all the companies in the focus group and it will help everyone.
---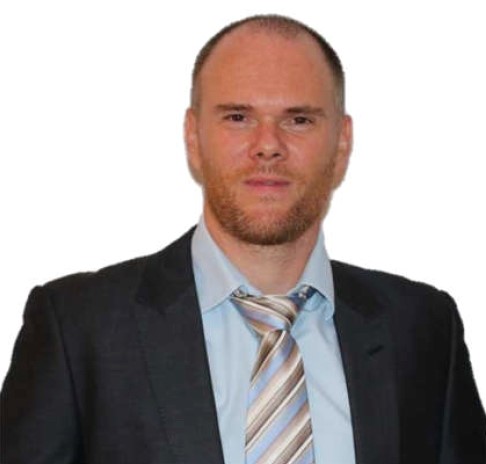 Arnaud Errede – Amazon
Arnaud Errede has 20 years of expertise in services and customer success leadership working for companies like EMC, Atlassian and now AWS. After growing the EMEA Enterprise Support for Atlassian, introducing new support offerings such as Premier Support and Priority and leading operations, strategy and innovation across the Global Customer Support organisation.
He is now the AWS Benelux Enterprise Support Leader that help unleash the potential of the Cloud for the largest AWS customers via a Team of passionate Cloud enthusiast Technical Account Managers.
Being part of the TSANet Focus group is a unique opportunity to share and exchange best practices with industry leaders and help create a cohesive understanding of industry trends and opportunities.